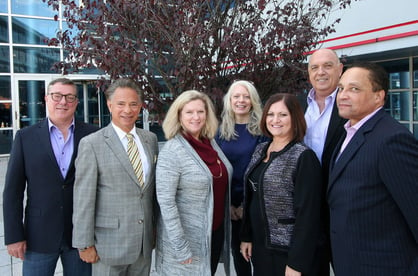 We're an international management consulting firm working to ignite business growth through digital technologies. As an independent company, we offer clients customized consulting services to achieve their sales and marketing goals.
We provide consulting engagements in the following areas:
Business development
Sales strategy
Digital implementation
Strategic planning
Marketing plans
Workflow analysis
Integrated Marketing Services
Variable data
Data analytics
MicroModeling
Software deployment
Customer workshops
With our extensive background in offset, print production, digital, marketing communications, database management, training, direct marketing, we help our clients accomplish their growth and efficiency goals.