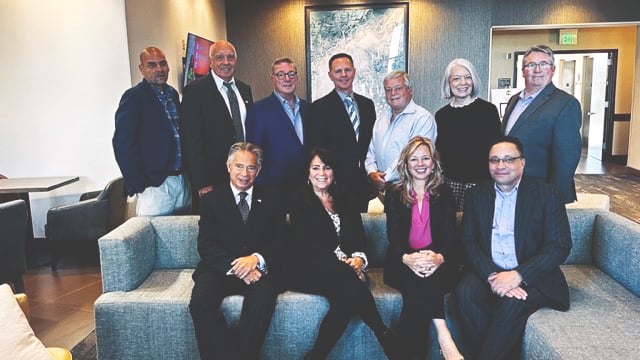 At Gimbel & Associates, we are working to ignite business growth through digital technologies across the globe. With real world success and a hands-on approach, our team of consultants provide analyses and solutions that produce results.

Request a free 1/2 hour phone consultation to learn how the right strategy can help you overcome challenges including:
Business assessments to unlock opportunities and provide cost savings
Improving your production workflow and gain efficiency
Building a marketing program to effectively drive new sales leads
Training your sales team to sell higher value applications
Strategies that improve your digital program
If you'd like this free consultation, please fill out the form to the right so that we have all the information needed to prepare prior to our call.
There's no risk, no obligation, and no credit card required.