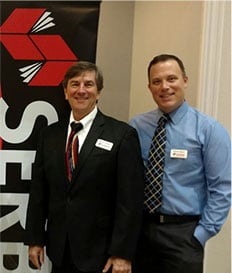 Attached are a compilation of survey answers we picked up at the end of the workshop.
Do you believe that your organization can benefit from any of the strategies learned today?
Yes! Engaging millennials to give monthly.
Absolutely! I am newly hired and many of my ideas were reinforced by this.
Yes! Even though the majority of our donors are much older, we can still engage them online.
Yes, I am ready to get back & check out our database.
Absolutely. The realization of collecting and using data has been huge.
My clients definitely will.
Absolutely – data capture, being more strategic – sharing – optimizing communications.
Absolutely. Like most art organizations our goal is to grow our donor base and the strategies offered by Lois was well researched.
Yes, good examples and takeaways from others.
Yes. Strategies, tools, ideas, data!!
There are so many pieces that we can use – social media, videos, data driven decisions, technological options, upselling.
As a very small nonprofit this was one of the best in offering strategies that benefit every size of nonprofit.
As you can see all of our comments were really very good…All in all we had a great response and we are already generating some additional business as a result of the workshop. One organization just today ordered a Data Regression Analysis.