Recent studies show that there have been 66 school shootings since 2019. With the steady increase in these events, protection from active shooters has become a high priority for schools across the county. Once of these protections is called "target hardening."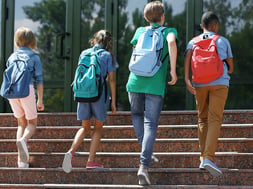 Target hardening is the process of making a school building a more difficult, or unattractive, target for violence and is one of the strategies schools have used to try and reduce the possibility of violence. Target hardening strategies include armed security on campus, keypad entries, metal detectors and safety and preparedness drills.
Security Film produced by Wide Format Printing
Another more transparent, building hardening approach seeks to mitigate the weakest access points on a building's exterior: windows, door lights and entry plate glass windows. Securing the building perimeter is a challenge when glass doors and windows are common in architectural design. For the many schools, churches and municipal buildings that haven't installed bulletproof glass there is an opportunity to mitigate risk by installing a security film application to those windows.
The industry-leading application is 3M's Safety and Security Window Film Ultra S800, a multilayered, tear-­resistant safety window film. This product, originally developed to deter "smash and grab" theft has been further developed to retard easy building entry for an active shooter in a public building. Obviously, security film cannot stop a bullet, which will pass through the film. It will, however, prevent and slow unwanted entry by holding the broken glass in place. This allows the school additional time to allow security to respond and student safety protocols to be completed. Frustrating and delaying an active shooter attempting to gain entry will help save lives by giving teachers, students and staff time to enact their emergency plans and also allow law enforcement to arrive earlier in the situation.
How Does it Work?
The film is applied to the inside of the window and then augmented by 3M Impact Protection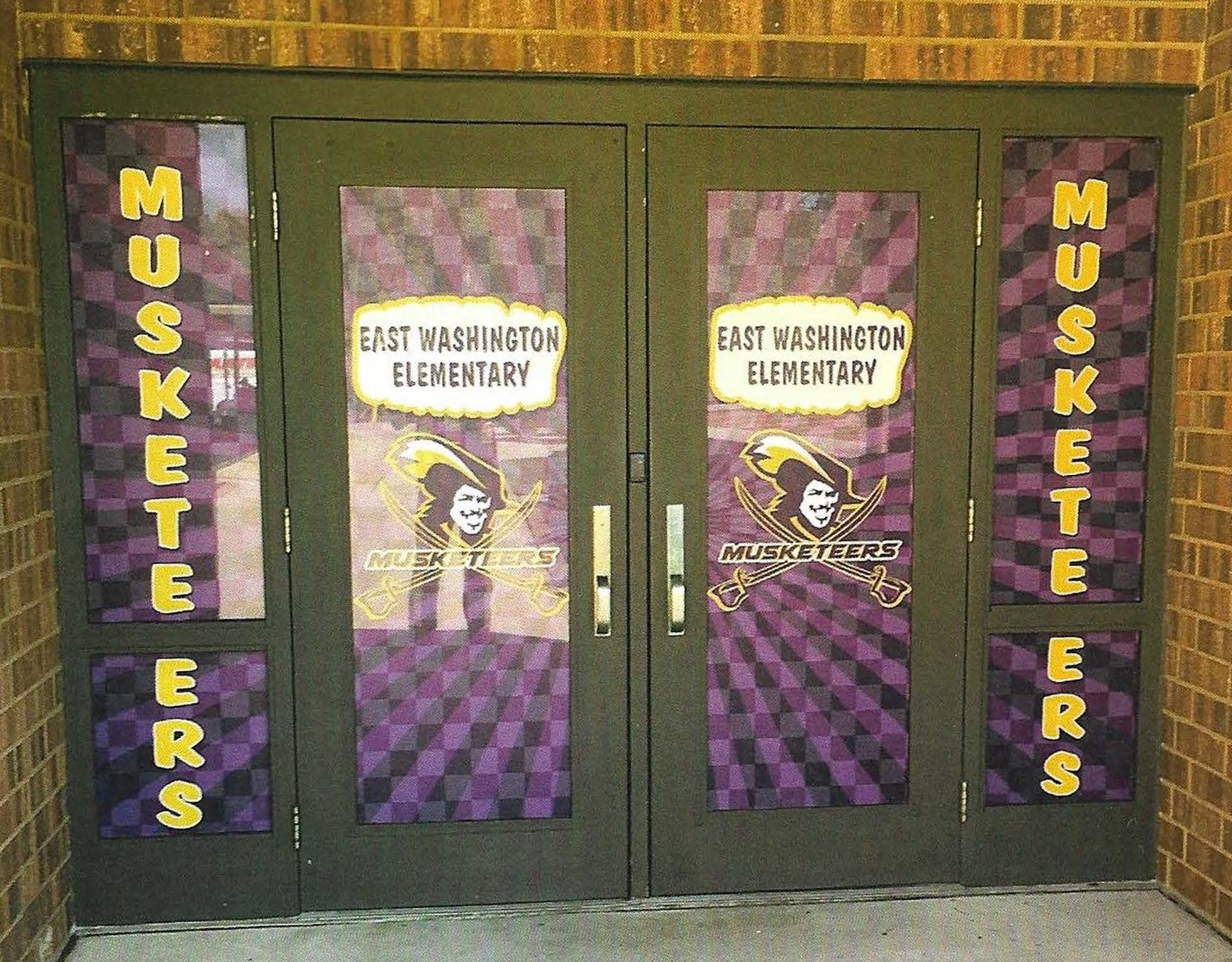 Adhesive. The adhesive is applied around the frame in a 3/8" to ½" bead to bond the glass, window film and frame together. It significantly improves protection against would-be intruders, severe weatl1er damage or bomb blasts. 3M's adhesive has greater tear strength and elongation and tensile strength than commonly used attachment adhesives. The film is transparent and passive (it does not need to be "turned on''.) In many cases there is an up-sell opportunity to design and install a branded window perforation on the outside of the window for additional privacy. The window perforation will hide the activity on the inside of the building to an outsider but will not diminish the view of the students inside. A good security system can be put in place that can frustrate a malevolent actor, be transparent to the students inside and encourage school pride.
While bulletproof glass is the best and most comprehensive protection, it is also expensive and difficult to retrofit in existing frames. The 3M Window Security Film solution can be installed at about one-sixth the cost of bulletproof glass. There are federal funds available to schools for safety measures. Security film provides another opportunity for wide format printers to increase their customer base by marketing to local schools, churches and municipal buildings.
This article has been adapted from "Security Film for Schools: WF Print & Installation" which originally appeared in the June 2021 NSPOA Magazine.