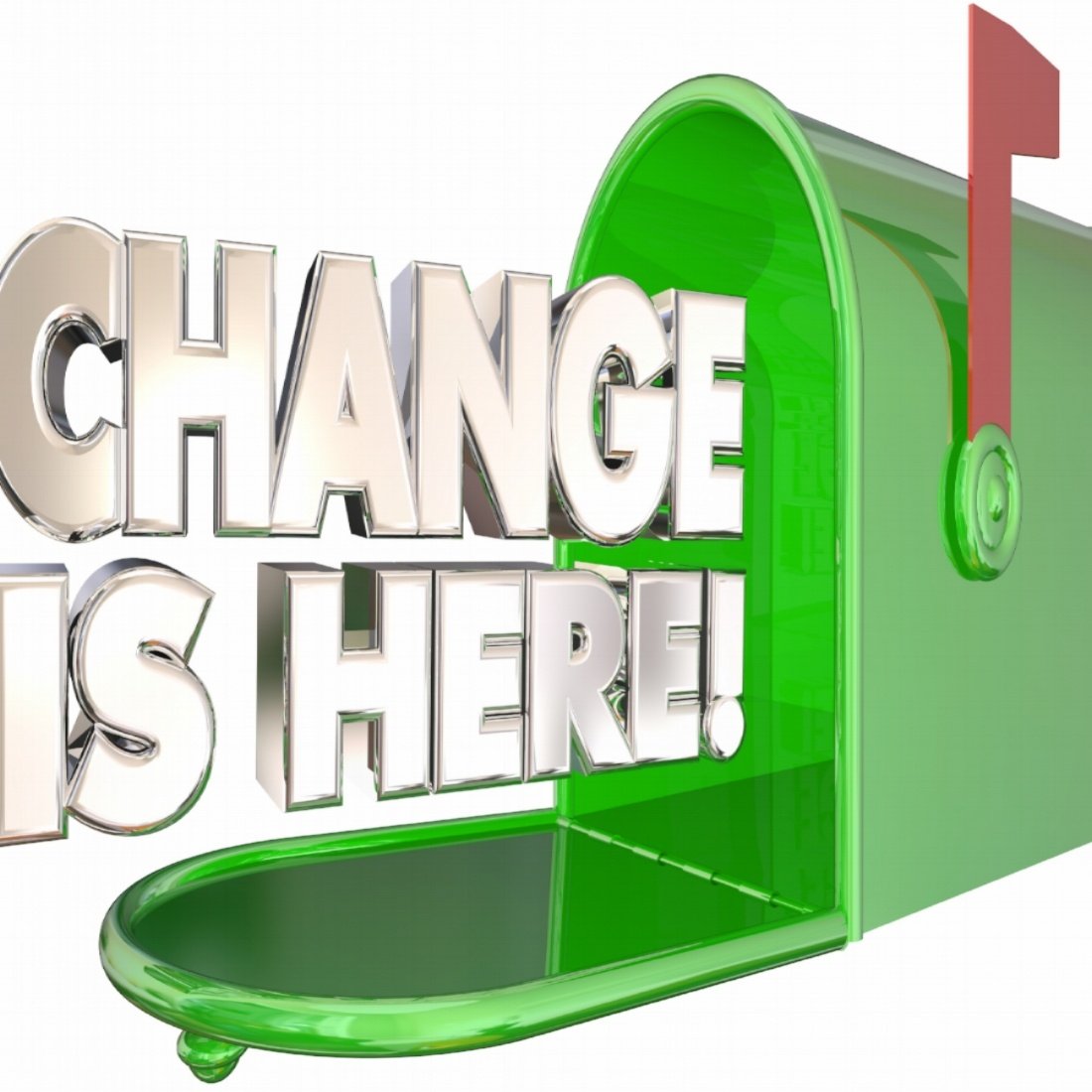 Mailers are accustomed to postage rate increases in January, and the updates for 2018 followed a familiar pattern. Besides the rate increases, the US Postal Service is updating elements of the postal system. Industry analysts expect more developments soon. Mailers need to stay informed as the mailing business becomes increasingly driven by technology and data. Neglecting to keep up on postal developments can result in missed opportunities and unnecessary costs.
US law mandates the US Postal Service keep rate increases in line with the Consumer Price Index (CPI) for market-dominant products like First Class letters and Marketing Mail. The law allows more pricing flexibility for parcel shipping services where the USPS competes with private carriers.
The CPI price cap keeps rate increases within a definable range, but that doesn't mean the USPS assigns identical percentage increases across the board. Rate changes for individual classes and presort levels will vary with this latest price adjustment.