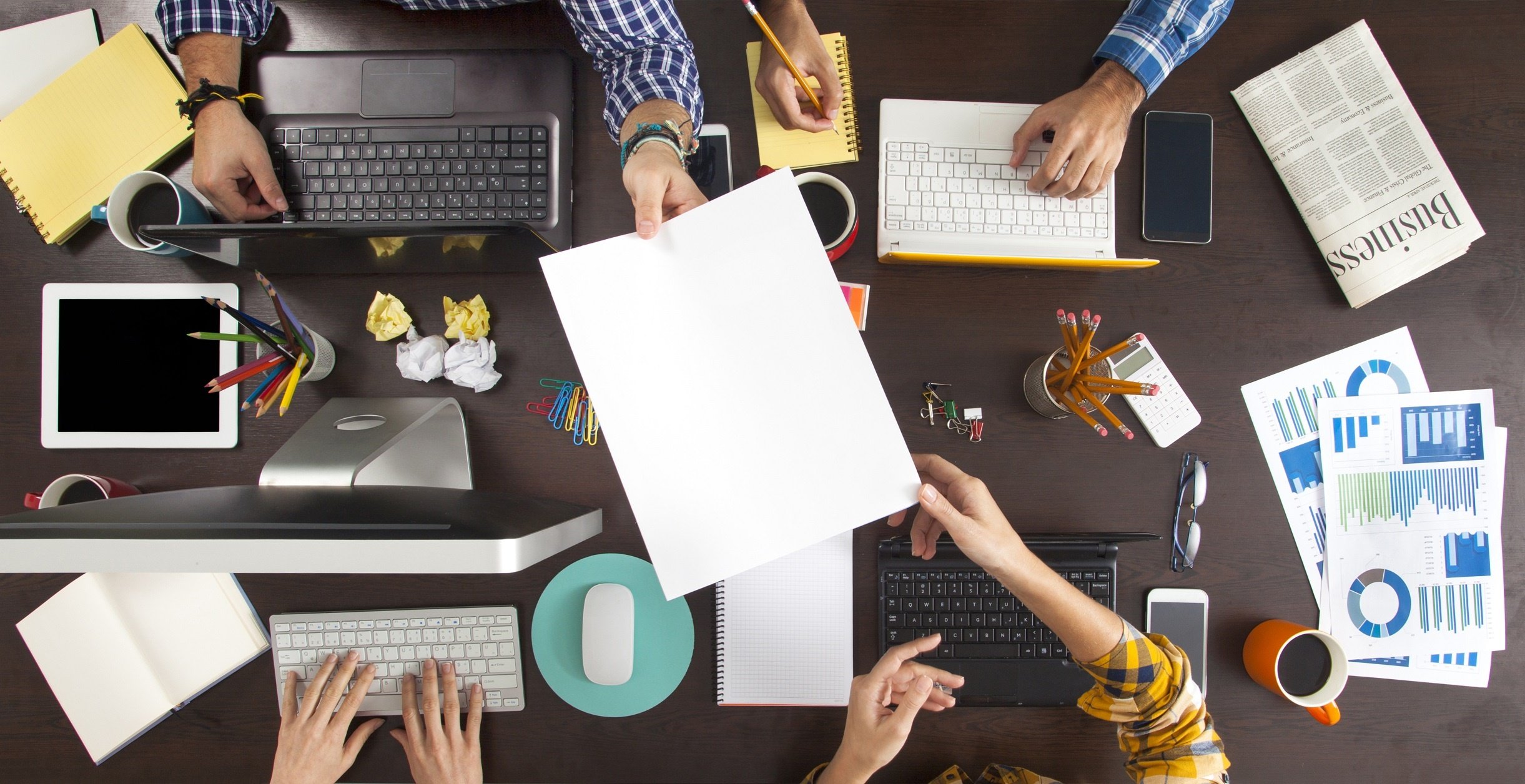 Departments in most companies often do their jobs independently. Marketing, creative, production and data groups exist in their own environments and are somewhat isolated from each other. Though this model has worked for a long time, things have changed in many verticals.
As print service providers migrate towards increasingly consultative relationships with their customers, coordination and cooperation among internal departments and external partners is becoming more important. Printers can distinguish themselves from the competition by delivering integrated solutions that produce measurable results. Customer situations are fluid and several departments and third-party partners must respond quickly to changing customer requirements. In this article we will concentrate on the relationship between creative and production teams.
Creative teams and production departments must collaborate to work out specifications and confirm they can produce the desired designs and formats within the allowed budget and turnaround timeframe. For complex projects the creative team may be at an agency or part of the end-customer's organization and they must collaborate with a print service provider to execute a project or program. Without effective collaboration, the production team will waste time and money on changing designs and graphics, or suffer the impact of high production costs or unacceptable quality or turnaround times.