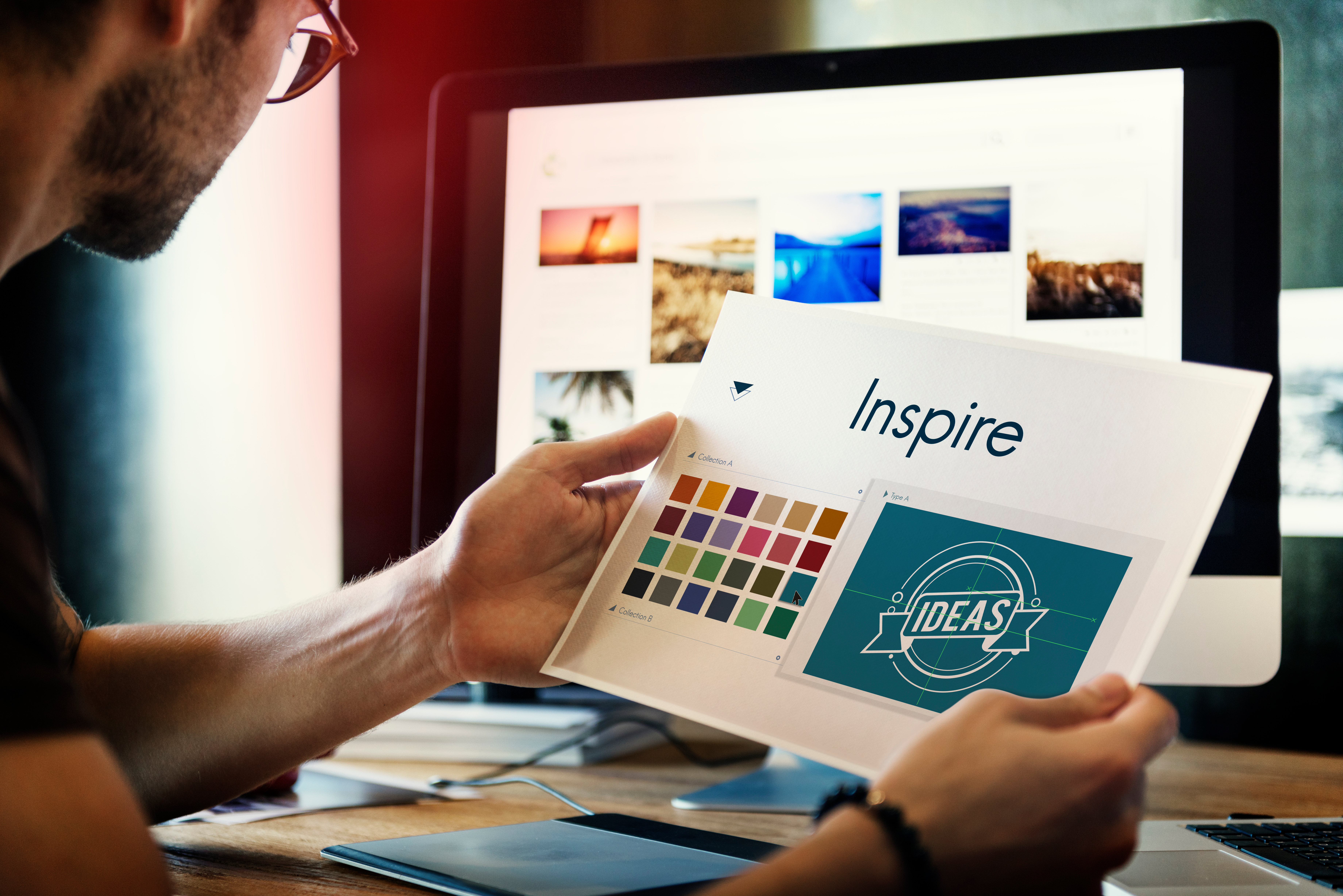 Most of us are bombarded daily with thousands of marketing messages. Our phones, computers, televisions, social media channels, radios, and emails continuously clamor for our attention with promotional hits.
A marketer trying to cut through the noise faces almost impossible odds. The good news is that one of the most effective tools for bolstering engagement and response is individualized marketing through variable data printing. The most effective marketing is for an audience of one and leading-edge marketers increasingly use variable data printing (VDP) to ensure their client's messages are heard.
For printers, this represents a big and profitable opportunity. Our eBook from Gimbel and Associates, A Printer's Perspective & Guide to Digital Printing and Variable Data, is a thorough and in-depth source for helping printers transition to this business model. You can download it for free.