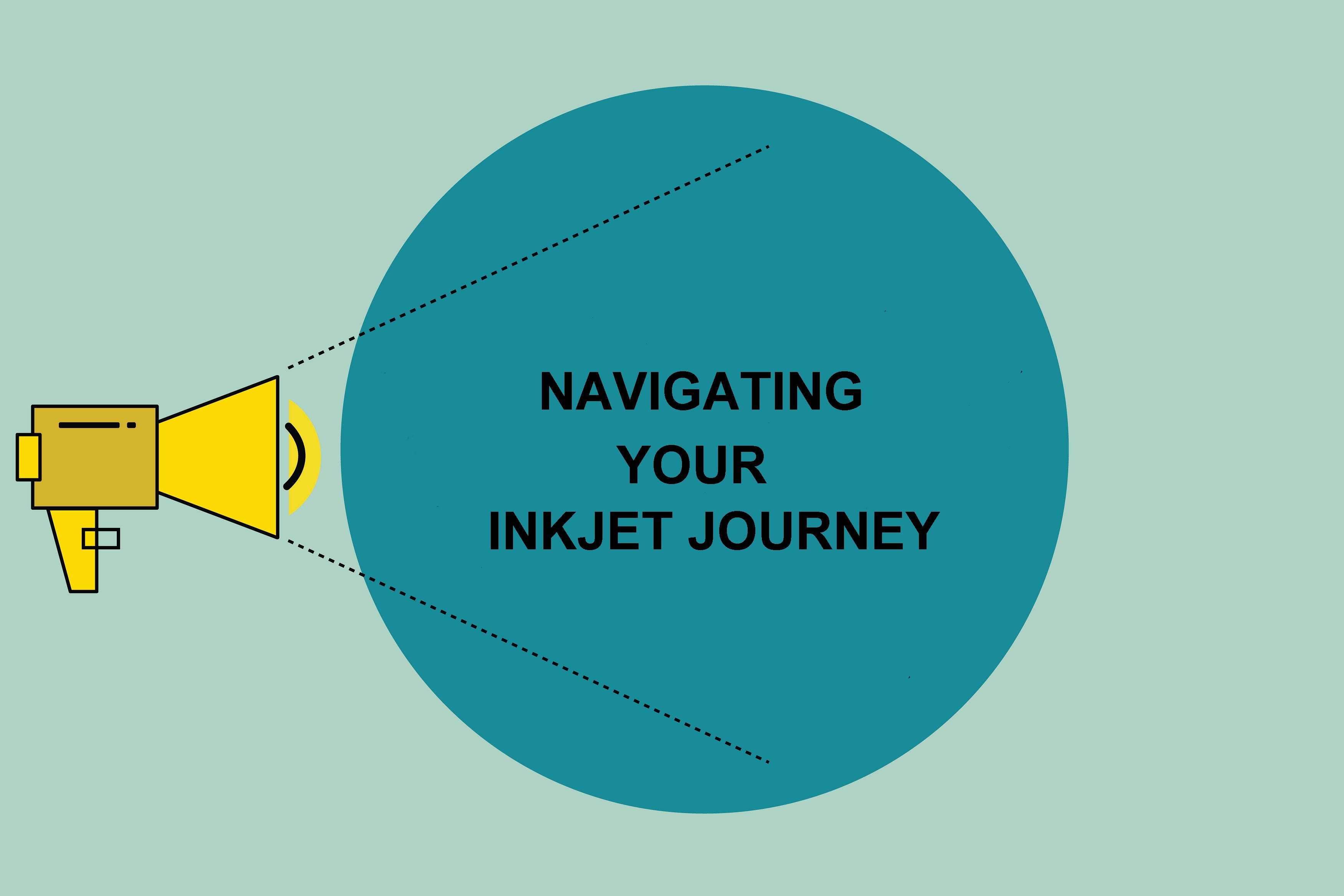 Complimentary Webinar Available
Navigating Your Inkjet Journey -
Navigating Your Inkjet Journey is a two part session with Part 1 focusing on the discovery process in this on-line webinar presented by Randall Swope, Sr. Consultant - New Market Development for Gimbel & Associates. In conjunction with Xplor International, the webinar is free to all those who wish to attend.
In The Discovery Process discussions feature key milestones required to identify and select the best fit for your needs. Randy will cover the growing demand for digital print and how inkjet is leading this growth. What is happening with inkjet technology evolution, and key factors for defining if inkjet is the right fit. Then we will delve into the development of the business case, a step not to be missed. The discovery process we will show you how to define the best opportunities for targeting customers and applications, as well as considerations for workflow, media, and finishing. We will then cover how to build customer value propositions for the inkjet business, and focus on how to prepare the sales force for selling inkjet value.
It is a lot to take in but the framework for the Discovery Process will help you to better structure your approach to inkjet opportunities!
About the Presenter:
Randall draws on more than 30 years of international sales and marketing experience including living in multiple overseas assignments and regional management for Developing Markets. He brings a wealth of talent to bear by managing client consulting projects; developing strategy; providing organizational and business analysis; and conducting sales training and seminars for customers.