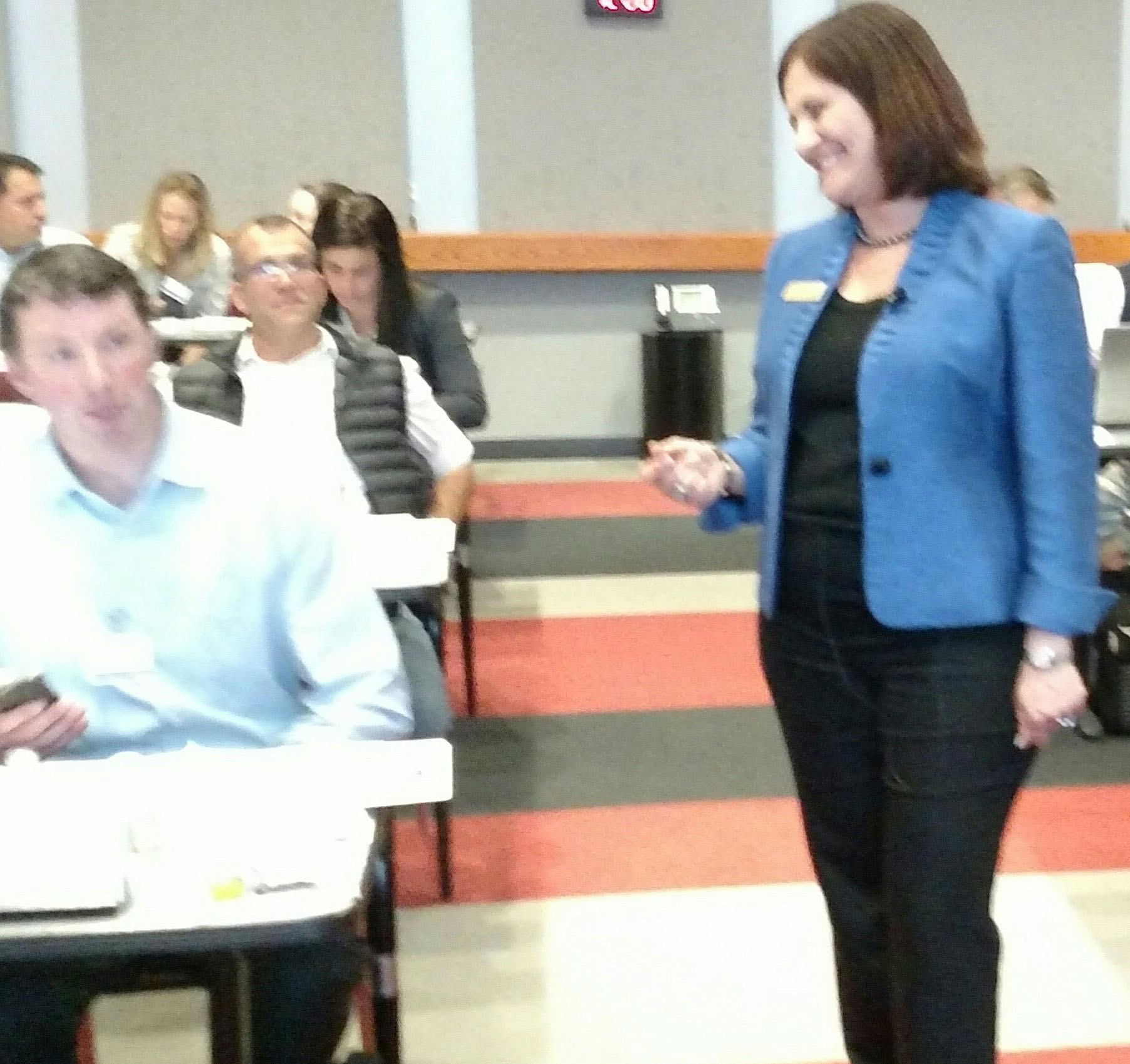 How To Turn Your Staff Into Consultative Sellers
In a previous post I pointed out the need to transition to consultative selling from traditional approaches used by most print service providers. This isn't an easy task. Retraining a sales team to use a different set of skills is a hard thing to do. It doesn't involve just the salespeople; it is an enterprise-wide effort. Top management must support consultative selling as part of their company culture to change the mindset from focusing on print jobs to enabling customers' business goals. It's about why they print, not what.
One of the most important concepts to ingrain in your salespeople is that relationships come first and selling comes second. Building relationships with customers includes developing trust and credibility. To earn that trust salespeople must take a true interest in understanding client needs, demonstrating empathy, and always maintaining integrity.