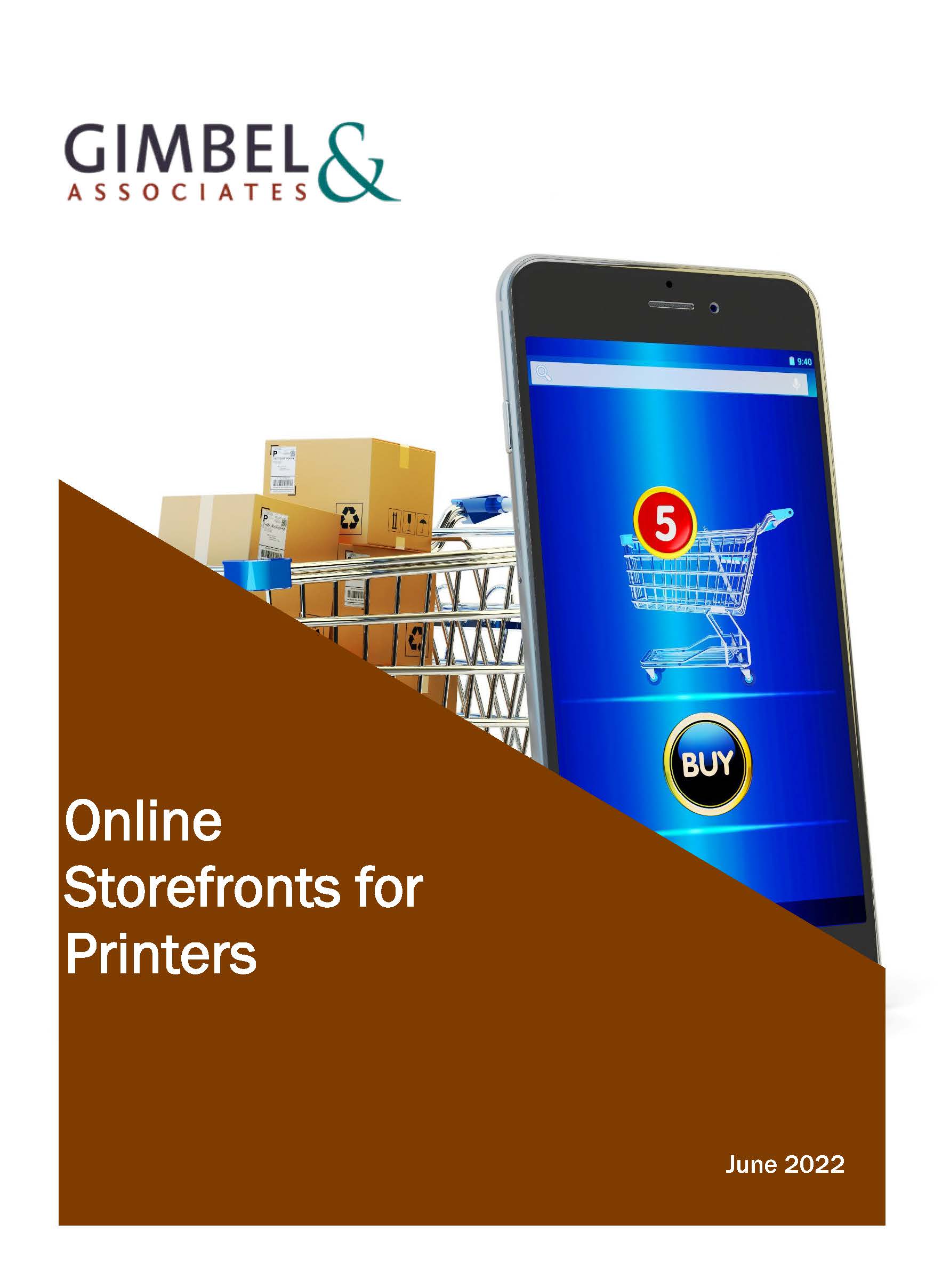 Online shopping is part of our culture. During the pandemic we learned that even the least tech savvy consumer was doing their shopping online. E-commerce is growing while retail businesses face declines in traditional in-person shopping. The trends in B2B shopping closely follow the consumer trends and the printing business is no exception. Online stores, also known as web-to-print or W2P, are an opportunity for printing companies to add value to their products, interact with clients in the ways they prefer, and grow their businesses.
A well-designed web-to-print solution can be a new sales tool for you, allowing you to make more sales to your existing client base. Online storefronts allow print service providers to reach a broader audience with their existing clients. You may have a relationship with a solitary print buyer, but his or her company employs many other individuals who also order print, such as managers, administrative assistants, salespeople, or support staff.
By analyzing the data collected from online storefront software about orders you receive, you can also gain knowledge about your clients or spot trends across market segments and adjust your marketing efforts accordingly.