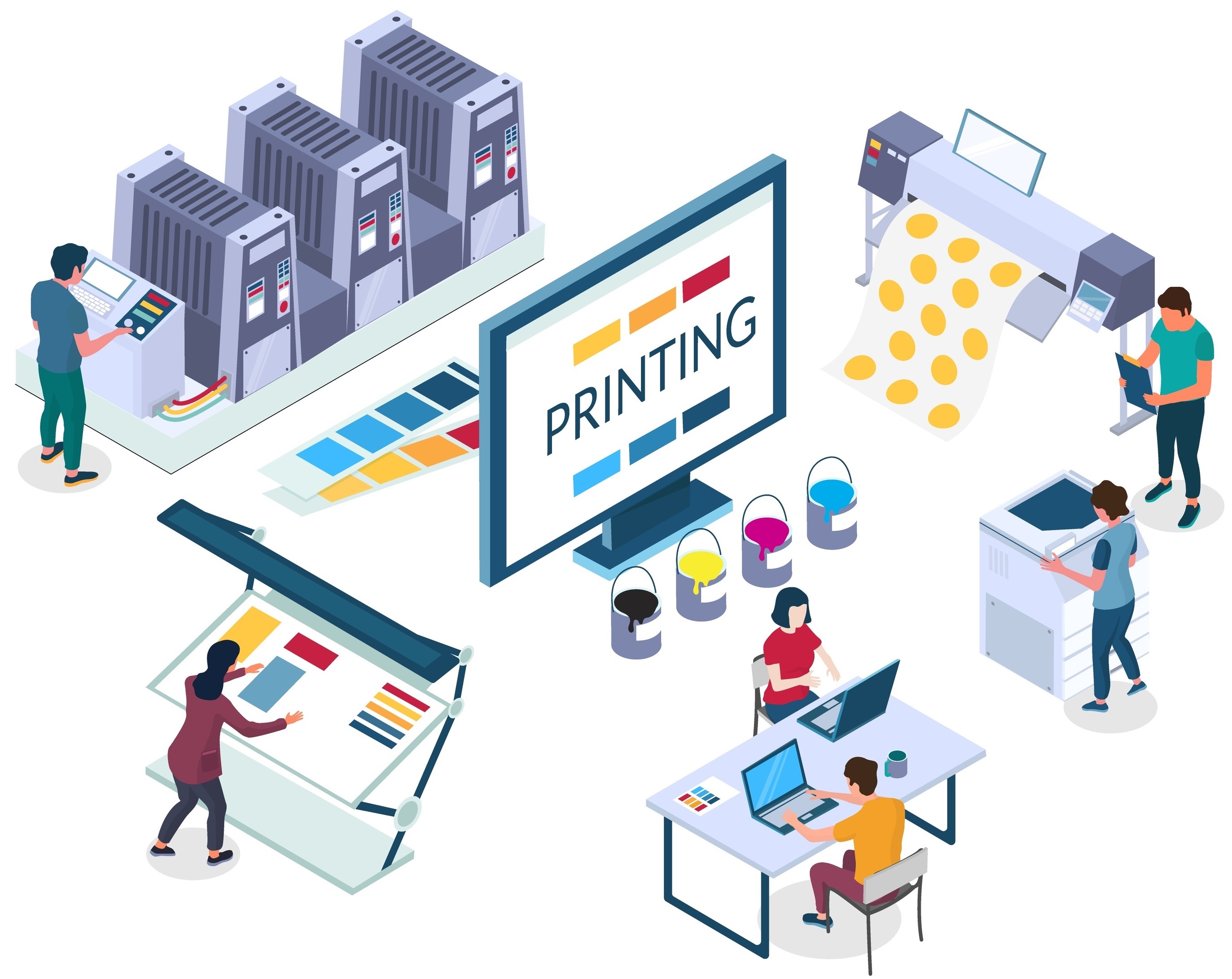 Expanding into wide-format offerings is exciting on many fronts. It's also challenging and complex as, among other things, it requires creating a smart manufacturing layout to produce the printed items profitably.
A good floor plan is like a puzzle—all the pieces must fit together to achieve the most efficiency. This includes moving materials, accessing equipment, creating networks, and other elements. Properly done, an efficient floor plan will reduce waste, increase productivity, and boost competitiveness.
Overall, the goal is to achieve an optimal flow. Create the most direct and productive means of physically moving a job from intake to production, to finishing and then shipping. The challenge is accommodating multiple printers, cutters, laminators, mounting devices, and other equipment into the flow.