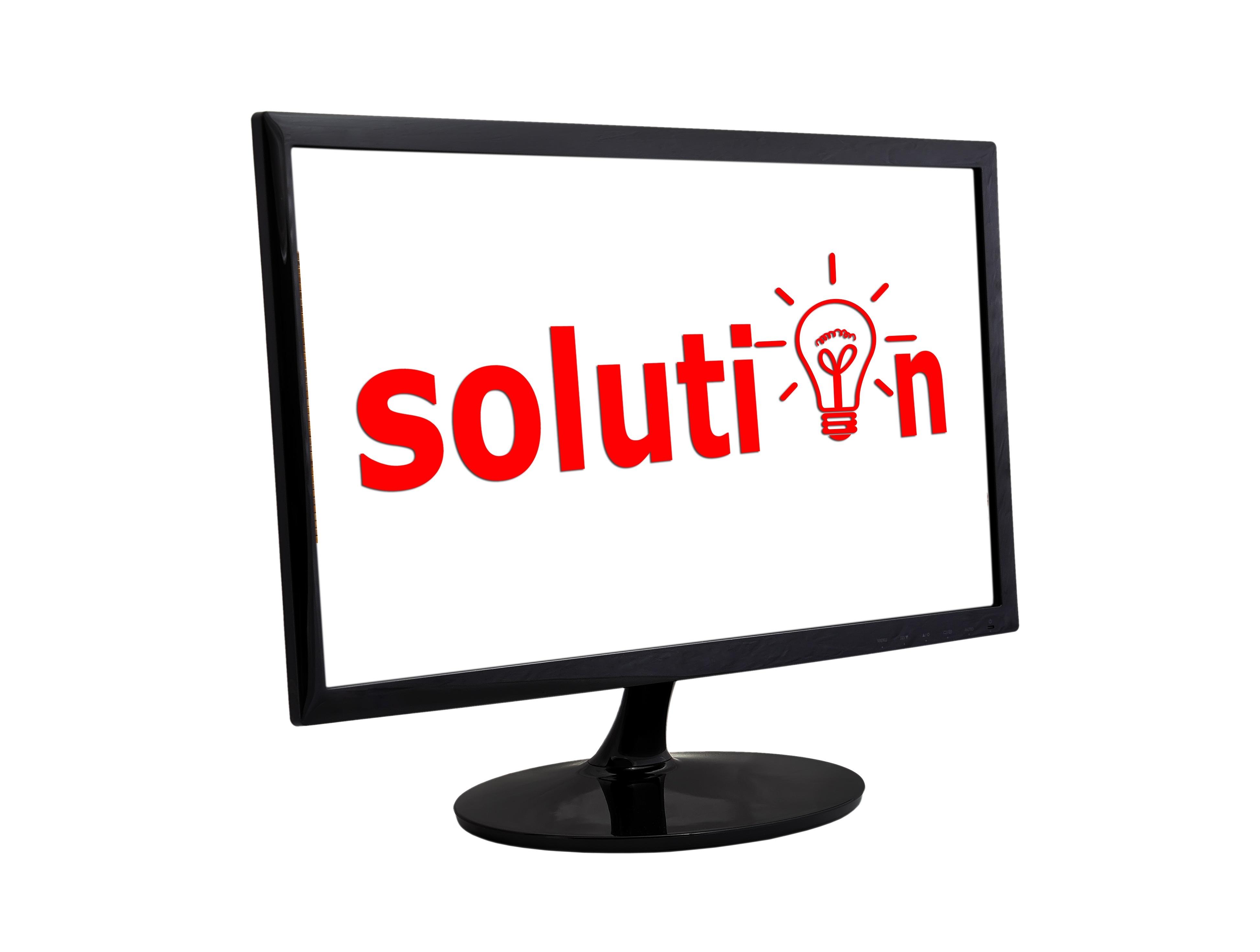 As your organization transitions from selling products and print jobs to selling solutions, your sales techniques must evolve. The ultimate value of a print solution is not the printed product. It is the actionable results that come from the print. These results help your clients grow and achieve their specific business goals.
This post is all about making those sales process changes. If you follow these guidelines, your sales performance will improve.
It Starts Before the First Sales Call
Before you begin calling on prospects, answer these questions:
Why do customers buy from your organization?
What can you do that others cannot? What case studies or testimonials can you use?

What skills or business practices differentiate you from competitors

?