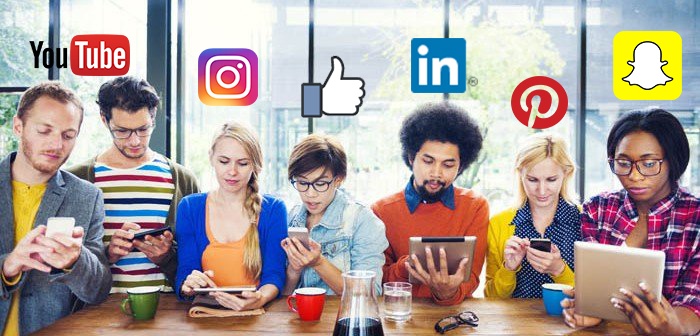 The Key to Success is in the Data
Helping non-profits reach their objectives for fundraising and retention requires print service providers to use a new approach; different from how they've interacted with customers for decades. Print vendors must dedicate more time to probing, analyzing, and testing than they might apply to traditional direct mail campaigns. A file of names and addresses imaged on pre-printed shells will not yield the desired results. The key to non-profit success is in the data.
A non-profit organization's data could be outdated or in disarray. Print service providers may have to help their non-profit clients assess, augment, and use the data necessary to make their fundraising campaigns successful. It is important to do this work before attempting to design compelling variable data campaigns.
Start with an analysis of the data that exists within the non-profit's donor databases: