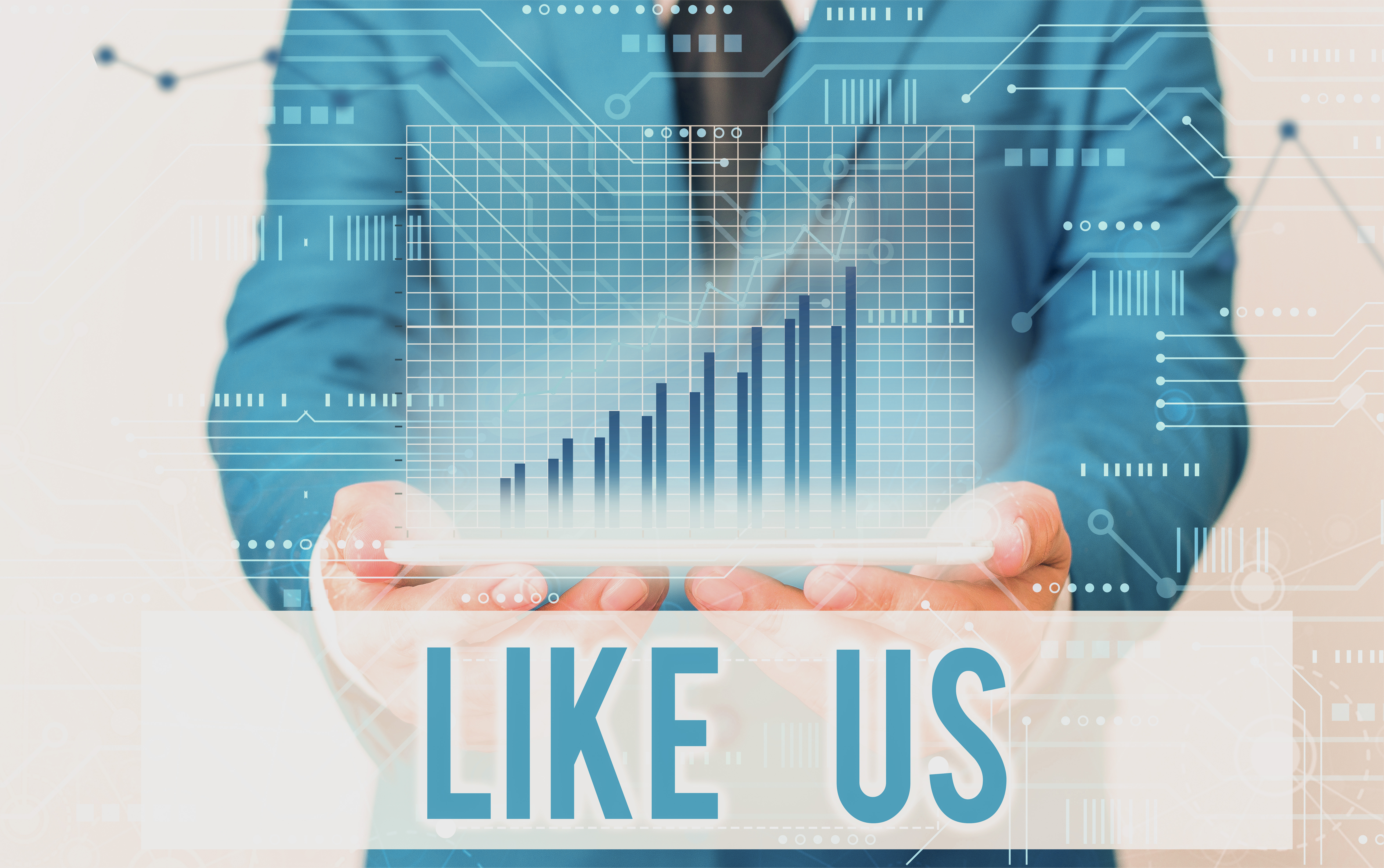 Social media can be a powerful addition
to a print company's marketing strategy,
but using it effectively requires research, education, planning, and plenty of time. If you haven't used this channel for business promotion, the prospect of diving into the social media pool can seem overwhelming. In this article, we'll share some advice about how print companies can take advantage of social media without getting lost or buried.