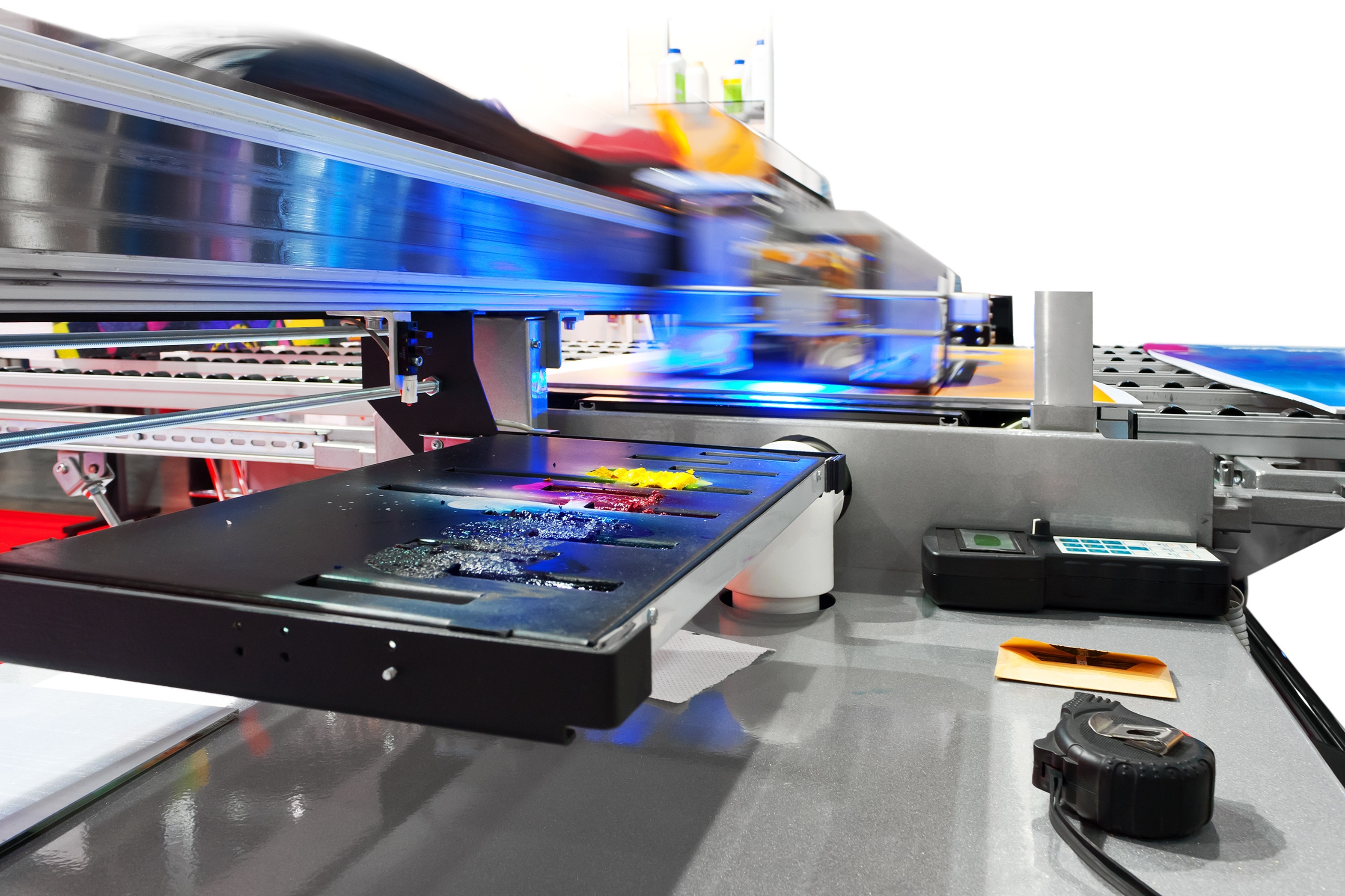 Inkjet Platforms Bring a New Level of Customization, Impact, & Effectiveness
High speed color inkjet can revolutionize a printing business, but printers won't realize the most beneficial impacts of this technology by simply moving print from one platform to another. Profiting from inkjet requires effort in three separate areas of the workflow: data, print output, and finishing.
Though inkjet may bring new business to
a print service provider, most jobs processed on a new inkjet platform, at least in the beginning, are legacy applications. Printers developed these existing print jobs using then-current methods and technology. The legacy work is almost always a mixed bag of formats and processes. Print service providers will need to spend time on normalization and standardization as they prepare to introduce new inkjet platforms to their operations.