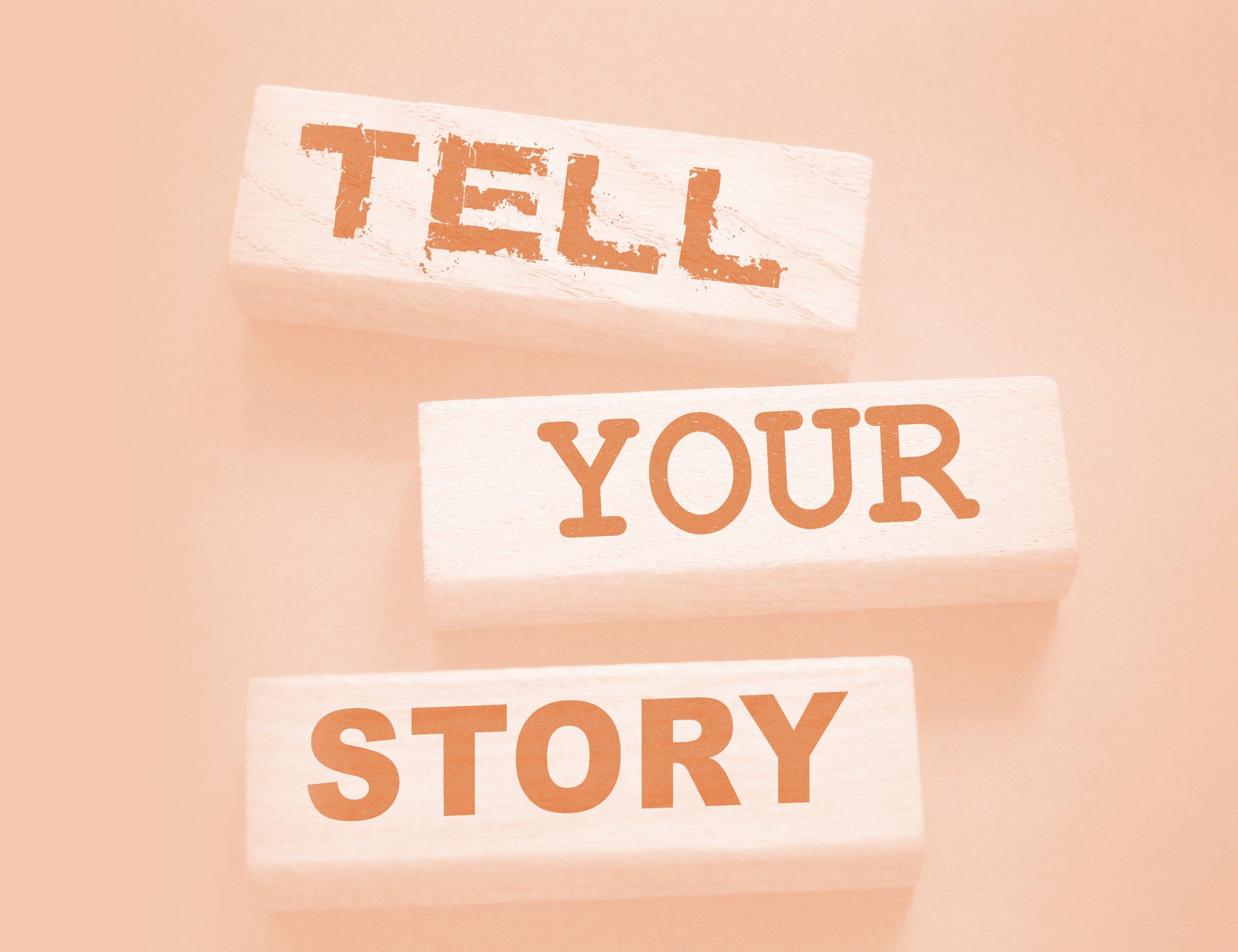 Has anyone ever enjoyed a session of Death by PowerPoint? If your sales reps are still focusing on speeds, feeds, and other dry factoids during client presentations, chances are high they're not delivering a message that resonates.
While facts still matter and need to be communicated, a more compelling approach is to weave them into stories that hold your clients' attention and truly engage them.
Why Stories?
Stories sell better than facts, it's that simple. When we listen to stories, we use more complex areas of our brain; we engage our emotions; we find it easier to remember content and data, and we stay focused. We're all people and we all like a good story.