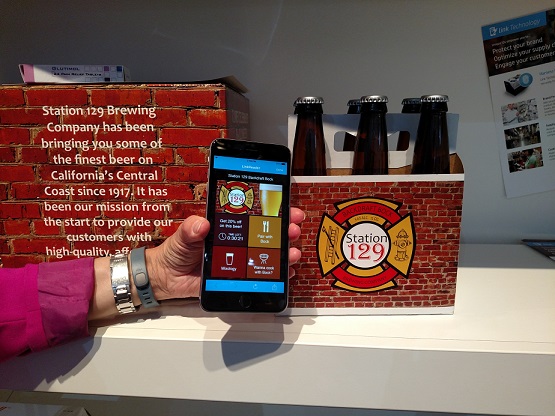 It should come as no surprise that video content is king, providing endless entertainment and learning through lively visuals and animations. But what about print? Should you just concede the attractive and absorbing aspects of video and animation to the digital channels and concentrate on selling flat printed images?
Don't leave any opportunity behind!
Motion graphics aren't appropriate for every project, but helping your clients dive into the realm of motion can be a differentiating factor for your printing business that helps retain current customers and attracts new ones. Motion graphics can transform flat sheets into mesmerizing 3D objects, capturing the reader's attention and even bridging the gap between the tangible and digital worlds for an unforgettable interactive experience.