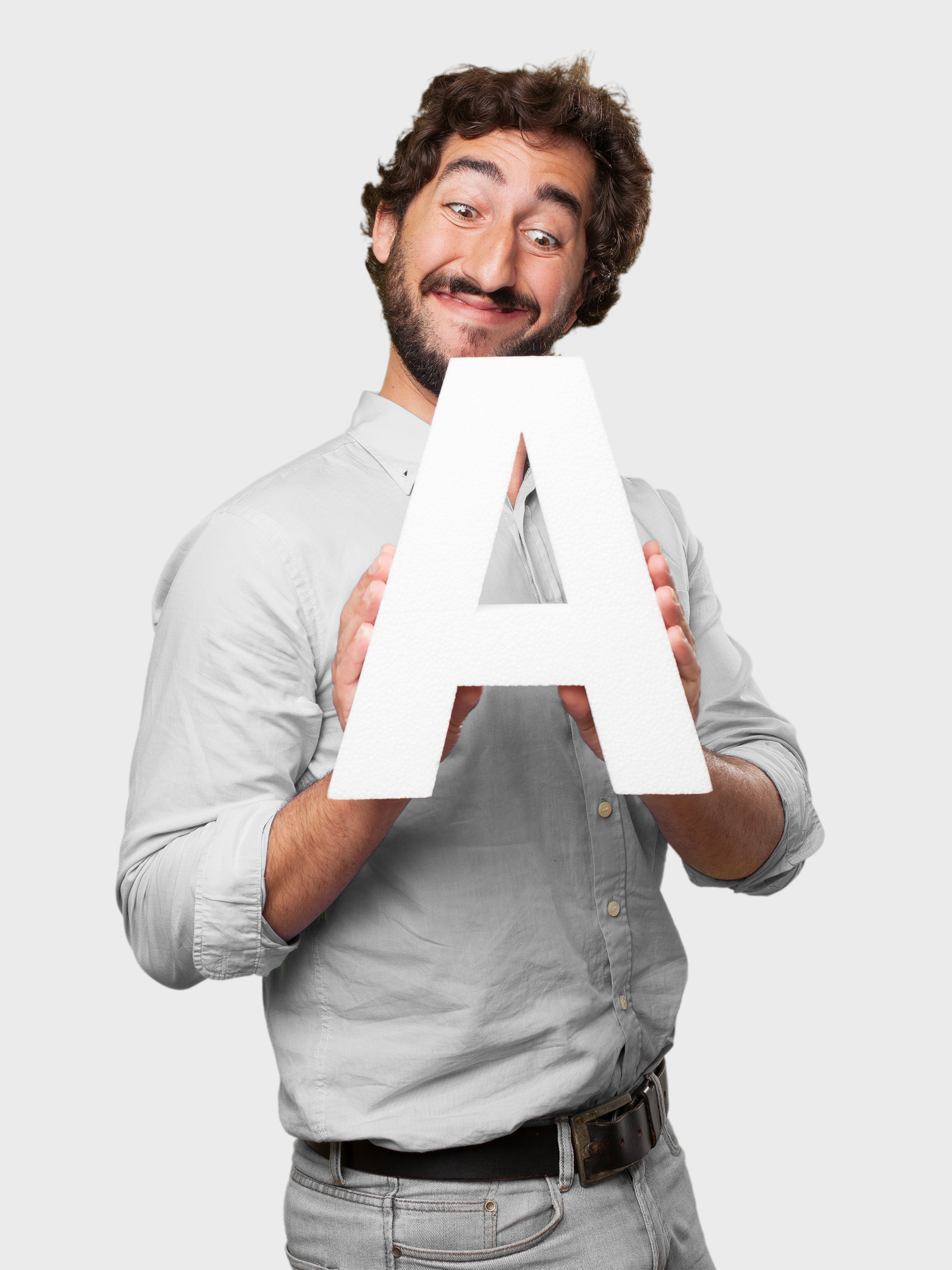 Fonts have personalities and convey different moods. A typeface or font matched to the personality or attributes of a specific individual or group can be the element that makes designs resonate with the viewer. Today's variable printing technology makes it possible to match typography to audiences, but font usage in variable documents can be tricky. Fonts will display differently, depending on their attributes.
Font Considerations for Variable Documents
When designers create a variable project, they leave spaces in the documents into which the software will place the variable text. Since data files are not always available at design time, designers may guess at how much space to reserve for the variable data. Choosing too large a font for the data will cause unwanted line wraps or printing over static graphics or text. A too-small font results in odd-looking unused document spaces.