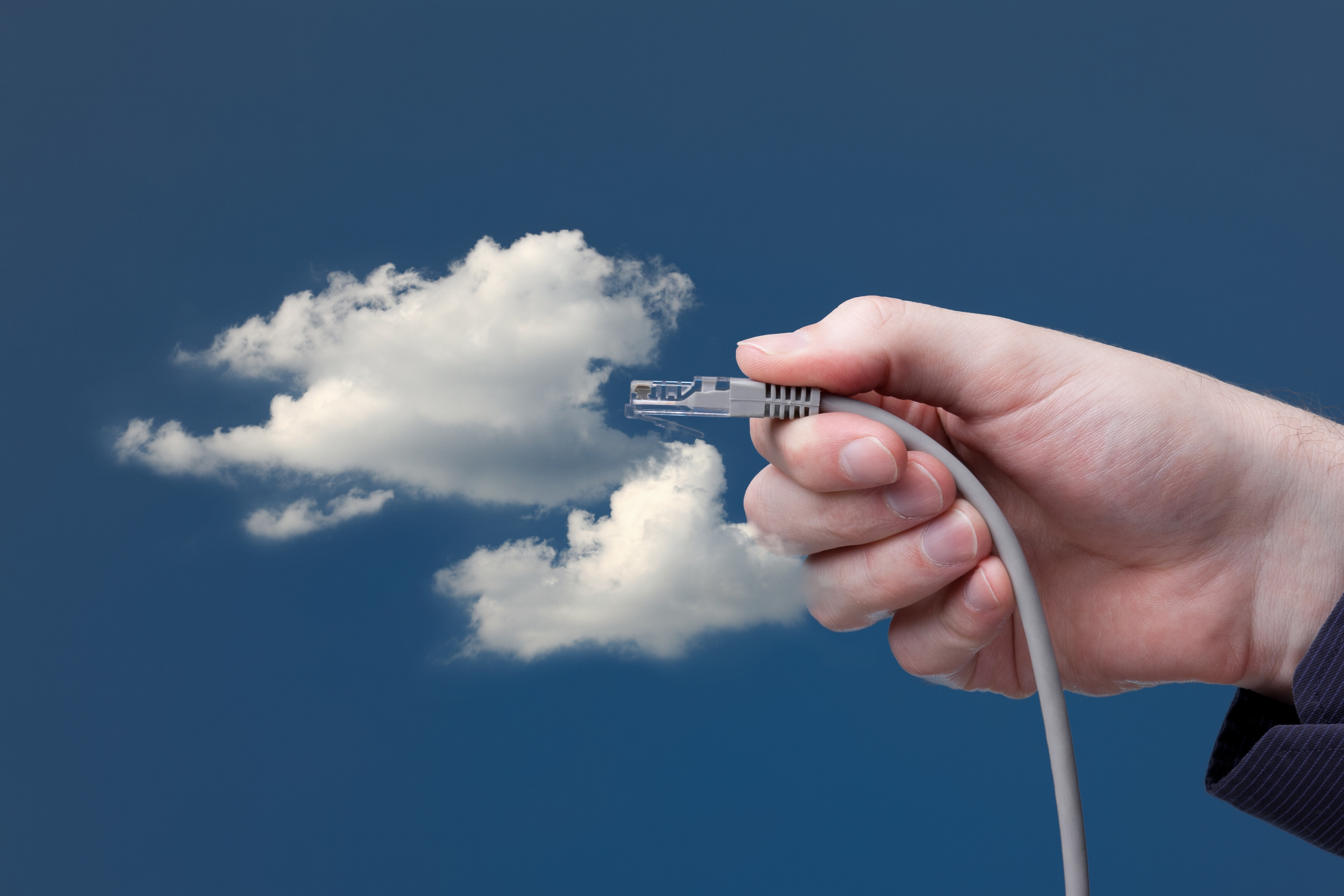 Forbes says "…transitioning to the cloud has enabled (companies) to better manage industry disruptions, reinvent their business models and fuel massive improvements in the delivery of their services."
Doesn't that description sound like the printing industry?
The printing business is transforming. To compete, print service providers must be able to adapt and evolve quickly to meet their client's needs. Doing business in the cloud gives printers access to the tools and resources necessary to take advantage of new technologies and participate in trends as they develop.