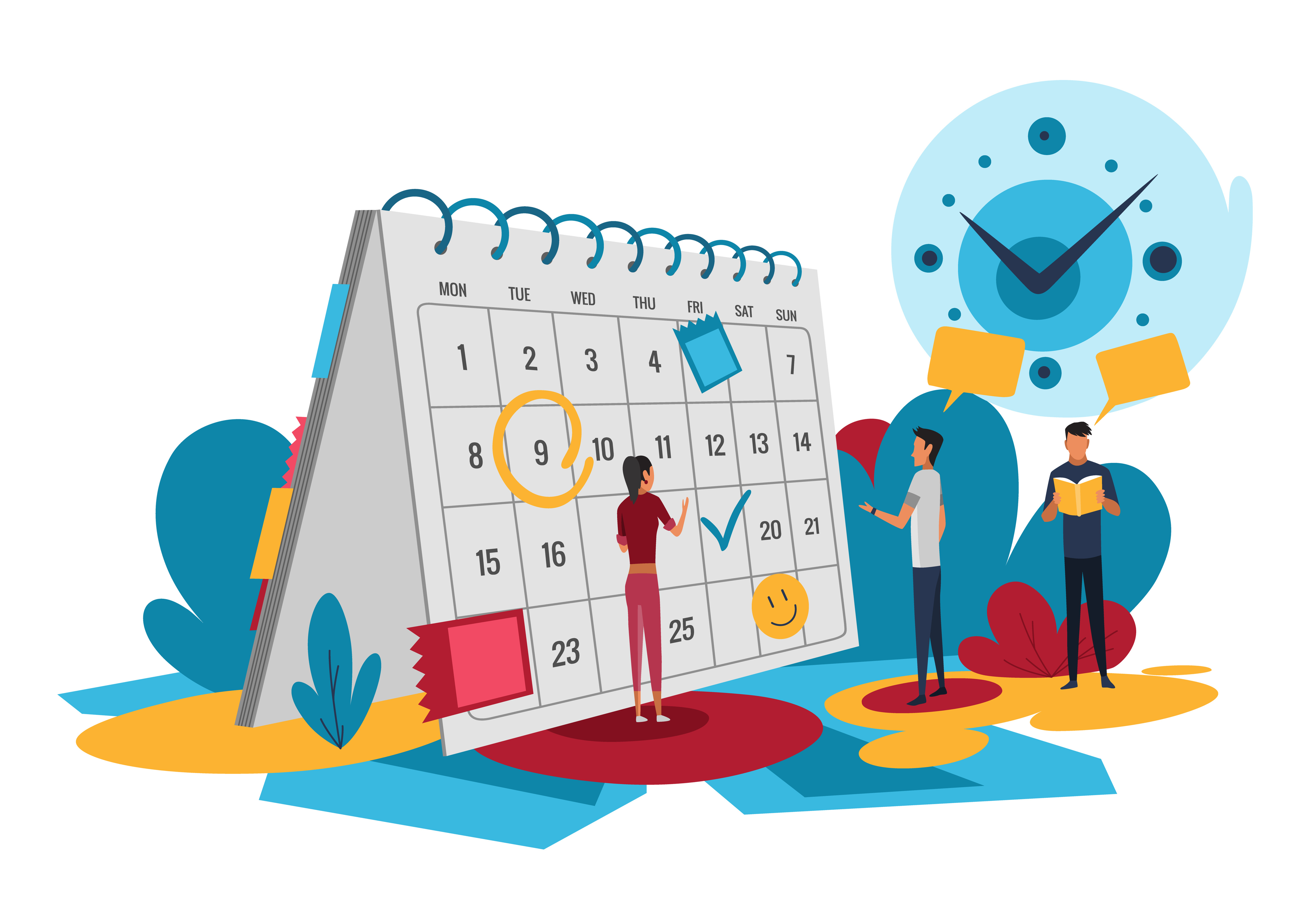 For two long years, nobody put on an in-person event. Organizers migrated everything to virtual affairs or cancelled their plans outright. Now people are feeling safe enough to attend live events again. Sports teams are back to playing in front of their fans and entertainers are performing for audiences.
If you once had plans to host an open house at your printing company and never got the chance, it's time to put that event back on the calendar.
Getting Back to In-Person Events
There's no promotional investment that can make a bigger impression on customers and prospects than the personal interaction made possible with live events. Well-executed open houses are great ways for print service providers to achieve their goals for new business development, launching new product lines, or expanding business relationships.