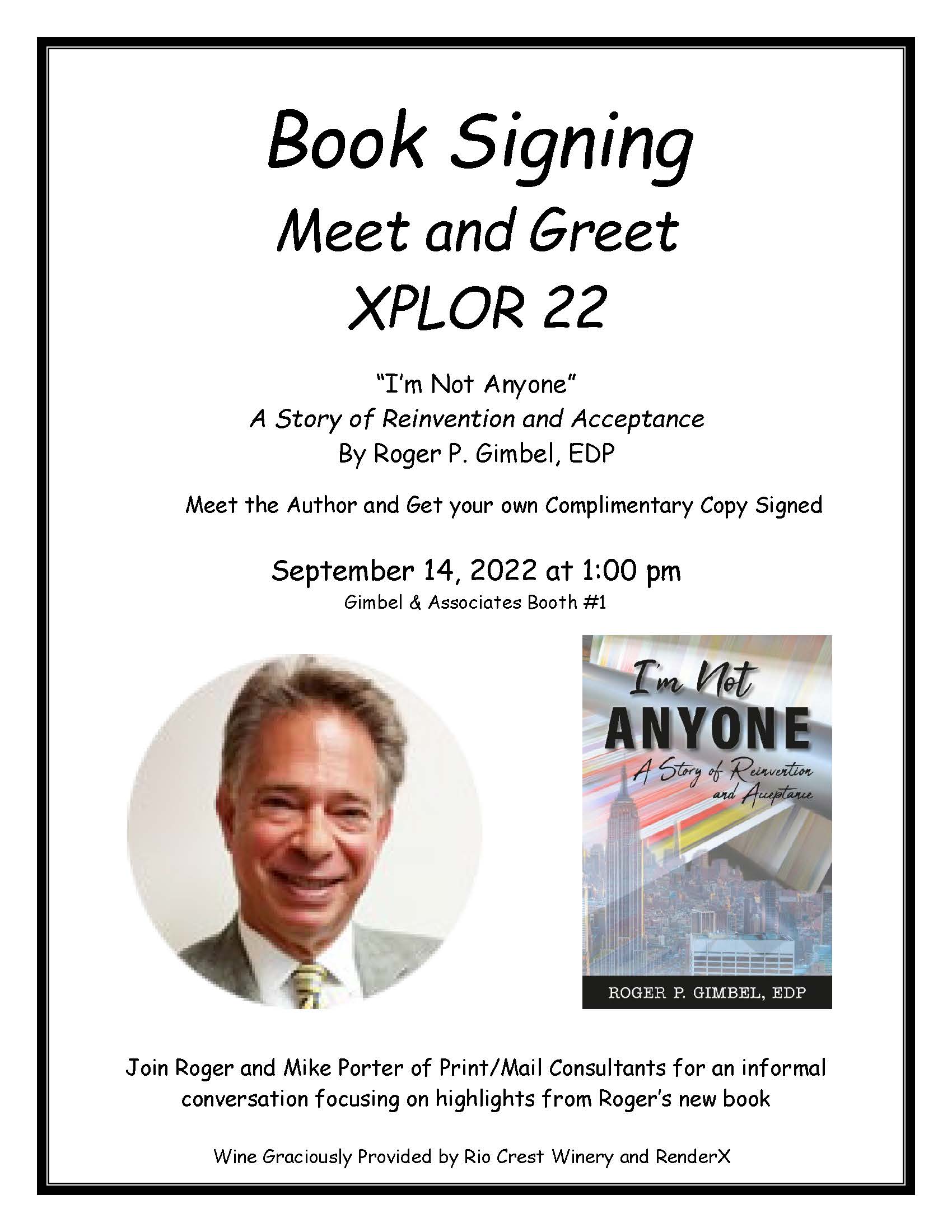 Roger P. Gimbel and our Gimbel & Associates Sr. Consultants are excited to once again participate in XPLOR 22 activities and seminars! G&A is always happy to share our knowledge and insights with attendees at the yearly conference.
As the main XPLOR Platinum Sponsor Gimbel & Associates will be hosting Booth #1 in the Banyan Breezeway.
Come meet Gail Gimbel, Executive Director and Randy Swope, Sr. Consultant- New Market Development who will answer any questions about Gimbel & Associates services and where you can sign up for our monthly blogs and informative eBooks and webinar events.
Here's what's on the schedule.