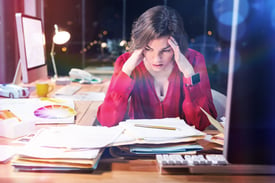 Well, we are certainly living in interesting times. Two years of a global pandemic, followed by conflict in Ukraine, have resulted in labor disruptions, a choked global supply chain, and a shifting marketplace. What's next is anyone's guess at this point.
Interesting times certainly bring a host of challenges, but they also bring opportunity. That's as true for the printing industry, which was living through its own interesting times even before the pandemic, as it is for individuals and society.
Positive Outlook for the Printing Industry
The future for the industry overall looks reasonably bright, although altered. According to UK-based research firm Smithers Pira, the direct impact of COVID should dissipate, though some changes will become permanent, altering demand patterns and the products consumers will use.
The firm projects that overall print and packaging will grow to $834.2 billion globally in 2026 from $799.6 billion in 2016, even as print volumes shrink. In 2021, analysts valued the market at $760.6 billion as it absorbed the COVID hit.
Here's an infographic that covers digital printing projections.
Keep in mind those are global projections and regional markets might differ. Digital printing, packaging, and labelling are the definite bright spots for growth opportunities. The digital market, mostly inkjet applications, will grow substantially over the next 10 years and will account for almost 25% of the market.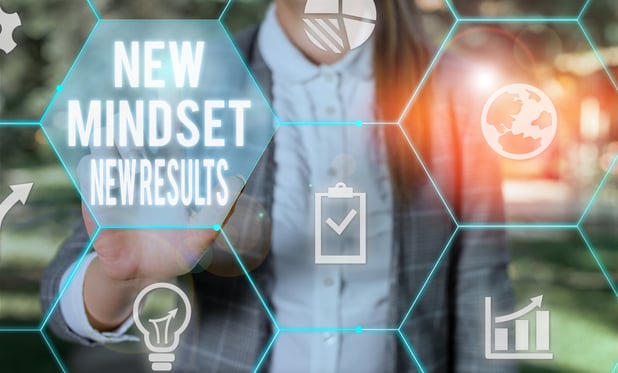 Industry Trends
Also, keep in mind the digital market is itself a huge category. Digital printing can include wide format, textiles, home décor, mailing and fulfillment, short-run books, direct mail, specialty printing, and many other applications.
Another trend on everyone's radar will be the continued growth of online shopping. Consumers got used to buying online during the pandemic, even for B2B purchases, and they will keep on doing it, especially younger buyers.
This article describes 20 disruptive technologies affecting the printing industry.
These are significant opportunities. To exploit them fully, printing companies will have to be smart about investments and how they reorganize their companies. Aside from any printing press investment, relevant software, from MIS, ERP, and CRM systems will be key. These systems make companies more efficient, more productive, cut out touchpoints, and produce better data that printing executives can use for decision making. A good e-commerce platform is a must as well. E-commerce makes business dealings quicker, easier, and more efficient.
Assess Now to Prepare
Preparing properly for growth is also critical. Individually, printers can't do much to ease the consumable shortages or tight labor situation, but companies can prepare to meet opportunities head on with a proper business assessment.
An assessment is an honest and objective analysis of a business. The aim of an assessment is to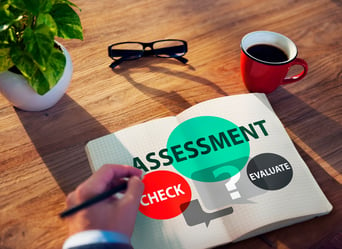 develop a clear picture of where the company is, where it's going, and what it must do to get there.
Assessments identify weaknesses, strengths, and needed adjustments in every aspect of an operation, including processes, financials, marketing strategy, financial operations, growth plans, leadership, labor components, product development, and so on. An effective assessment is highly individual to a specific company and takes into account that company's goals.
When assessing new opportunities, managers must analyze whether they have the right resources, people, equipment, data, and finances to execute any potential strategy. They must look at trends in relevant markets, study what competitors are doing, assess the potential for growth of a new product or service, review the potential for risk, consider client preferences, and evaluate a host of other analysis topics.
A good honest assessment will prepare managers and leaders for formulating the right strategy for their business. Assessing your own company is not a simple task to do while running a daily business. It may be a good idea to ask an objective third party to lead the process and continue monitoring after you carry out a strategy. Gimbel & Associates Sr. Consultants will provide an accurate assessment of our clients' current business along with recommendations for increasing opportunities and establishing new goals. To find out more
Interesting and challenging times can be managed effectively, but they require an extraordinary amount of preparation and guidance.