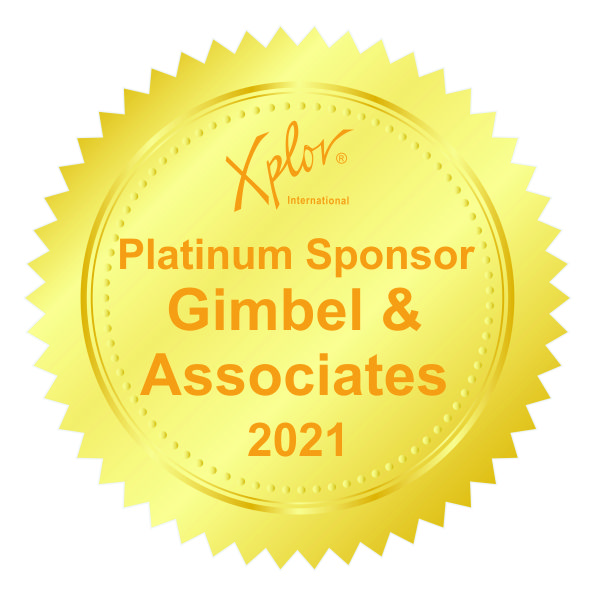 Longtime Xplor member and supporter becomes a Platinum Elite Sponsor
and Diamond Conference Sponsor.
International, the worldwide electronic document systems association, today announced that longtime member and supporter Gimbel & Associates has joined Xplor as a Platinum Elite Sponsor and Diamond Conference Sponsor.
"Gimbel & Associates has been an active supporter of Xplor's programs for many years," says Roger P. Gimbel, EDP, President of Gimbel & Associates. "As a member of the Xplor community and a leading consulting company in the graphic communications industry, we look forward to supporting Xplor's focus on business development and knowledge sharing."
As part of their sponsorship Gimbel & Associates will play a prominent role in the annual Xplor conference as a Diamond event sponsor, sponsoring the opening awards ceremony, the keynote speaker, the education tracks, and the beverage breaks. Roger Gimbel will also join the Xplor Advisory Board.