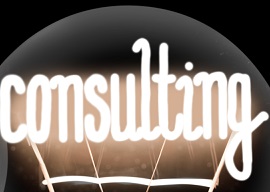 Click Here to Register for Our Complimentary Webinar!
Gimbel & Associates Sr. Consultant for New Market Development, Randall Swope, will be the featured speaker delivering an insightful 1-hr complimentary webinar on when and how to hire a business consultant.
Hiring a Consultant is not an easy decision to make, but it is an important one! Consultants generally save companies both time and money.
Are you looking to gain an edge in the marketplace? New equipment or Processes? Benchmarking?