Click Here to Register for Our Complimentary Webinar!
Gimbel & Associates Sr. Consultant for New Market Development, Randall Swope, will be the featured speaker delivering an insightful 1-hr complimentary webinar on when and how to hire a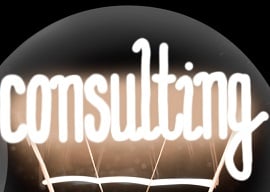 business consultant.
Hiring a Consultant is not an easy decision to make, but it is an important one! Consultants generally save companies both time and money.
Are you looking to gain an edge in the marketplace? New equipment or Processes? Benchmarking?
The best Consultants have lived most situations many times and usually know several ways to achieve the end state you desire. Before you select someone, there are many questions/discussions to have internally, so you'll be prepared to then have that external discussion. This webinar will go over when it makes sense to hire a consultant and what to look for in selecting one, so you can get the most out of your engagement. We look forward to seeing you there!
About the Presenter: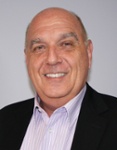 Randall Swope is Gimbel & Associates' Senior Consultant for New Market Development. Drawing on more than 30 years of international sales and marketing experience including living in Latin America and working on projects in China, Eastern Europe, the Middle East and India, Swope leads the firm's activities in developing markets. He brings a wealth of talent to bear by managing client consulting projects, developing strategy, providing organizational and business analysis, and conducting sales training and seminars for customers. He is fluent in Portuguese and Spanish.