Your Most Experienced People
Are Getting
Ready
to Walk Out the Door
Competition is fierce in the printing business. Nearly every print operation can buy the same equipment and software you use to run your business. Many printing companies offer much the same products and services as local, national, and international competitors. The real differentiator for most printing companies is their people, and a huge problem is looming regarding your staff. Where will your future employees come from?
Printing Industries of America (PIA) says a majority of printing companies estimate 30%-50% of their skilled workforce will retire in less than ten years.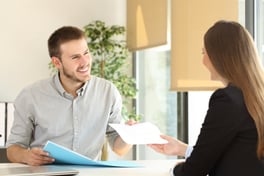 Two-thirds of companies responding to the PIA survey said the median age in their offset pressrooms was 45. Your most experienced people are getting ready to walk out the door, and that will be an issue.
To make matters worse, traditional sources are no longer producing workers with the skills necessary to step into critical staff positions. Printers can't count on trade schools and labor unions as reliable pipelines for new employees. Since outside help isn't the answer to worker scarcity, the best strategy is to tackle the problem yourself.
What Printers Can Do
Large print operations have realized their exposure to employee drought. Many have implemented in-house training programs or have plans to do so. But what about smaller companies? They rarely have the resources or the budgets to undertake comprehensive self-contained skills development programs. Printers typically regarded training as an expense, not a long-term investment, making it difficult for smaller firms to set money aside to develop a workforce of the future.
A training program is only one part of the solution. Printers must also recruit new people to take part in the training. That can be a challenge. Young people looking for careers aren't thinking about the printing industry. Compared to high-tech fields, printing seems old and outdated, even as the business is rapidly changing and includes a great deal of modern technology. The printing industry has done a poor job of promoting itself to potential new employees, making it harder to recruit young people to fill the roles vacated by retiring veterans.
On a national average, only about 60% of high school graduates plan to attend four-year universities. This is an opportunity to promote careers in the printing business by promising skills development, advancement, steady employment, and manageable tuition costs to non-university bound students. Printers may find value in partnering with local high schools, junior colleges, trade schools, churches, and community services to create courses for students to learn about the printing business and then enter apprentice programs.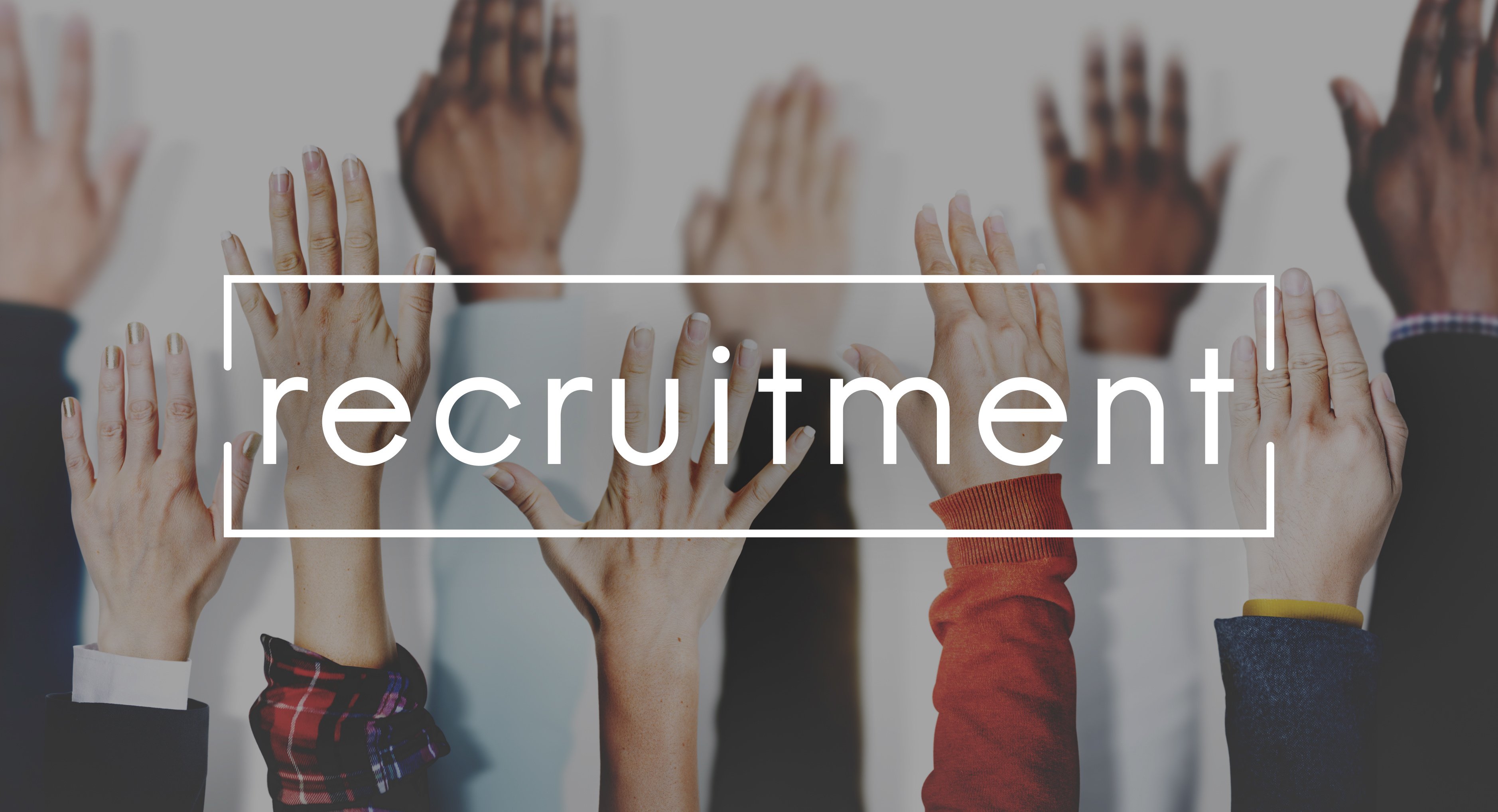 Job fairs may be an inexpensive recruiting resource for small printing companies. Just be sure your presence at the event communicates the modern, challenging environment the printing industry represents. Highlight your contemporary technology at the job fair to encourage resume-carrying candidates to sit down and hear about what your company offers. Be prepared to extend competitive wages which may be higher than you've offered in the past. The low unemployment rate in the United States means companies are now competing for workers-especially those related to the trades. You're not competing with only printing companies for workers; you are vying for the same people as all employers in your area. Workers are looking for reasonable wages and advancement opportunities.
Reach out to school guidance counselors to make sure they understand that printing isn't a dying industry, but one with plenty of technology and opportunities for growth. Arrange for tours of your facility or provide school officials with informational content they can hand out to interested students.
NOTE: Job fairs and facility tours are events and must be planned and managed to be successful. See Gimbel & Associates blog "How to Run Effective Customer Events."
Get Some Help
Governments may partially sponsor programs like summer interns that will expose young people to the printing industry and grow a pool of potential future workers. The U.S. Department of Labor recently announced $150 million in grants for apprenticeship programs in fields including advanced manufacturing, which should cover printing. Hardware and software manufacturers may also be persuaded to take part in attracting workers to the print industry, along with trade associations.

Printers should concentrate on training workers in a wide variety of areas. The industry is in transition. Developing employees with knowledge of all parts of the business allows companies to allocate resources according to developing trends and demands. This will also help with recruiting. Printers should instruct trainees in areas such as offset press production, pre-press, digital printing, multi-channel distribution, color management, variable data handling, finishing, sales, technical support, and automated workflows.
The graying of the print room is probably more impactful than rising postage rates, paper prices, or losing print volume to digital channels. When you start feeling brain drain effects, it may be too late to recover. Make plans now for how your shop will operate five to ten years from now and make investments in your future by ensuring your business has the skilled workers you'll need to sustain your enterprise.