"I don't have to sell. My customers come to me." That is what a customer told me once. If you have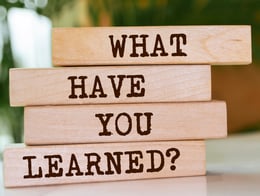 that situation all the power to you, but you are probably leaving a lot of business for others to grab. Learn how your existing customers choose you and then delve into how can you leverage that knowledge to grow your business.
Customer Acquisition
Customer acquisition is probably one of the most important business processes that a company can have. As part of an ongoing program of both sales development and customer satisfaction (shouldn't they be one in the same) you can build a dynamic model for analyzing customer acquisition experience and use that to develop strategies for new customer growth and customer retention. It is important not to make this too complex while capturing the data needed to assess key factors in customer acquisition and retention. Customer retention can be a part of customer acquisition since each order is a new event that could be won or lost.
There are many dynamics to a buyer's decision process. Understanding how they made that decision can be eye opening. Most companies focus more on how they sell than on how customers buy. The idea is to assess as part of the sales process the key factors in the buying decision. How a customer engage you and why the chose to do business with you may seem transparent, but there are often underlying concerns or preferences that should to be identified. Understanding the customer value proposition includes how they buy and how they identify and choose their suppliers.
Identify the How
The discovery stage of the sales cycle provides the opportunity to understand the key attributes of the buying decision process and also the importance of each to the buyer. Trade-offs always play a factor in the dynamics of importance of each of they attributes. For example if the customer is willing to wait longer for delivery for a lower price or if expediting is important even if paying a premium. Or paper quality can be a tradeoff factor in both price and quality. There are many more we will explore. Understanding the customer buying preference is key to winning new business, keeping existing customers, and increasing share of wallet.
There are several key elements to understanding customer buying preferences but also assessing why customers buy from your company over others. These may include considerations such as: How did you hear about us? It is important to identify how customers became aware of your company whether through referral from existing or past customers, contact by a sales rep, company website, advertising that could include traditional print media such as newspapers, magazines, trade publications, and flyers/inserts, or direct mail. Also social media including Facebook for businesses, Twitter, LinkedIn, YouTube and others are ways potential customers find out about and research you company.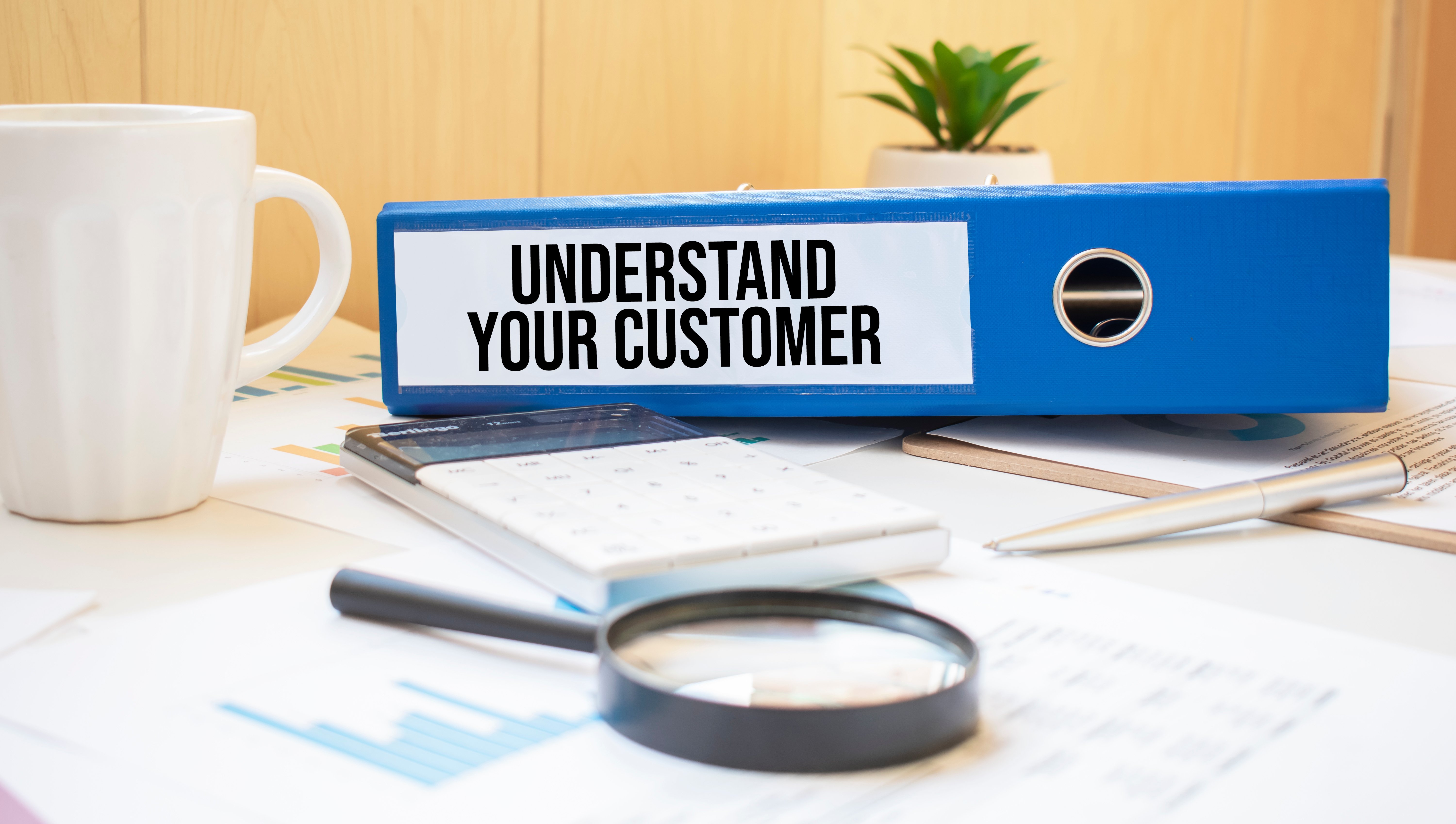 Identify the Why
In addition to the how the customer was engaged, you also want to identify specific factors that led the customer to consider and buy from your company. The reasons may be as simple as best price or positive past experience, as well as positive referral. Product offerings as well as service factors such as delivery may have influenced the buying decision. Ease of doing business with suppliers is often as important as product x price or better yet value comparisons. Determining what influenced the customer buying decision can be influential in developing marketing programs that will drive more customers to buy and for existing customers to buy more.
In addition to "How" and "Why", there is an important question as to "How Well Did we Perform?" The overall customer experience is important to assess in order to identify both replicable success factors as well as repeated loss factors to avoid.
Does your company have a clear understanding of the customer acquisition process and the dynamics of your existing customer base as well as prospects that you are pursuing? Doing an assessment of these factors can provide important insight into new marketing programs, sales strategies, product offerings, and customer experience improvement.
We at Gimbel & Associates Inc. help customers develop a simple assessment to define "How" and "Why" customers buy from you. You can then take this analysis and formalize clear and effective strategies for growing your business. A simple survey can be used with prospects, first-time buyers, repeat buyers, and the all-allusive competitive losses. You may contact us at info@rogergimbel.com and reference Assessment for Customer Engagement or direct to me Randall Swope at randy@rogergimbel.com
This article was originally published in the April 2023 NPSOA Magazine. For more information on the magazine and other benefits available from National Print and Sign Owners Association visit their website at https://npsoa.org/