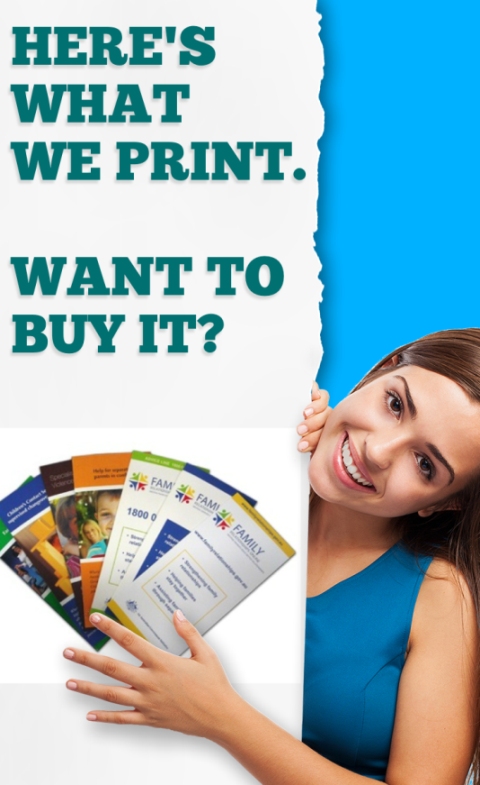 If you missed our blog, "From the Other Side of the Desk," then you missed getting your FREE DOWNLOAD of our eBook.
Read More
Topics: print buyers, consultative selling, solution selling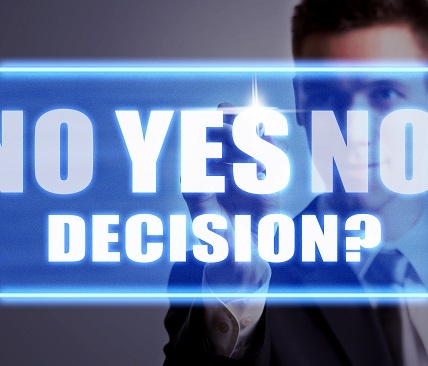 Printing companies used tried and true sales strategies in the 80's and 90's, but those techniques are yielding fewer results today. Print service providers need new strategies to stand above the competition and attract business that spurs growth. At Gimbel & Associates we've been teaching print industry salespeople how to react to the ever changing business environment in which they find themselves, with great success.
The process is evolutionary. Companies don't change overnight, but we're sharing helpful tips that can have an immediate impact on sales performance. These ideas will encourage customers to say "yes" more often.
Read More
Topics: consultative selling, solution selling, challenger sale, sales, sales strategies, getting to yes