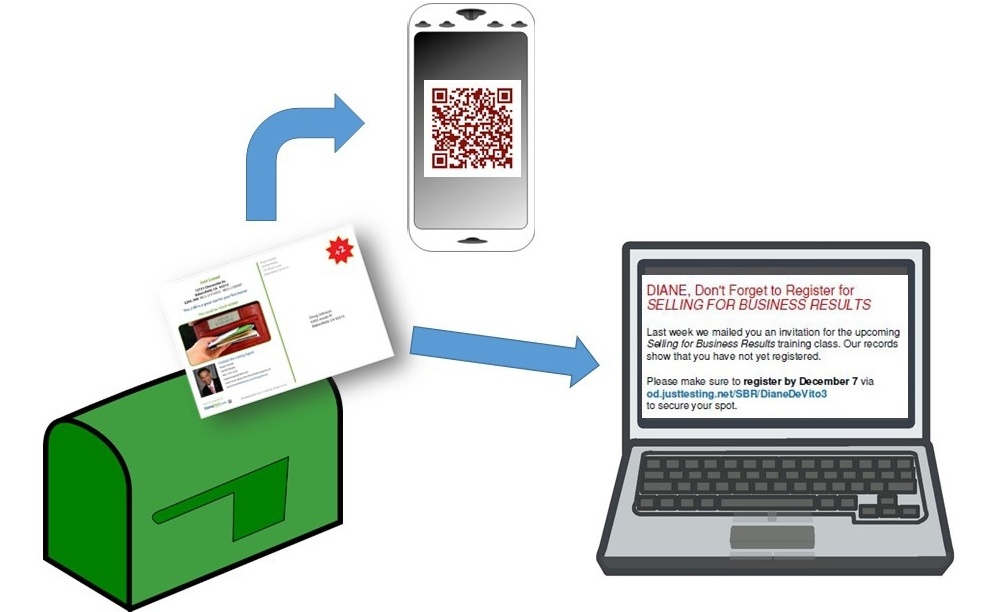 Cross-Channel Audience Recognition
Customers may limit inquiries with print service providers to quotes on print projects, but nearly all your customers are implementing multi-channel or omni-channel marketing strategies. A recent Winterberry Group survey showed 72% of organizations in the study were actively pursuing cross-channel audience recognition as a key business priority.
Multi-channel may seem threatening or intimidating to companies that create print for a living. If you don't have the experience and resources to handle multi-channel campaigns, how will you support your customers?
One answer is something comfortable and familiar: direct mail.