Everyone in the printing business knows how direct mail has resurged as an important marketing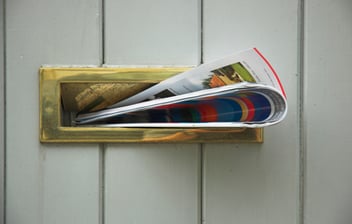 channel. However, it's not appearing as it did in your grandfather's mailbox! There's no "spray and pray" anymore.

"In 2022, we saw marketers starting to shift their digital marketing budgets to direct mail solutions," Meg Ugenti reported last month in Forbes. "This trend will hold steady as the digital marketing landscape continues to be more crowded and less predictable than traditional offline marketing channels."

In a recent article from Practical Ecommerce, Eric Bandholz explained how Apple's iOS 14 privacy change has upended advertising on Facebook. "Merchants accustomed to stellar ROI must now accept modest or less-than-modest performance, he reported, citing the intriguing case of Pig of the Month. The Ohio-based direct-to-consumer seller of barbeque quotes company founder Lea Richards: "With post-iOS 14 ads not working, we're getting back into direct mail. We've found good results, up to six-times return."

Today's direct-marketing mail is personalized, targeted, segmented and loaded with opportunities for interactivity and tracking. Advanced software automation helps printed mail find its new role among integrated marketing strategies. The first step in the second half of 2023 is to use data to drive "super" personalization.
Getting Personal
"Getting personal" with customers, real personal, requires data. Research proves that companies can generate faster rates of revenue growth when they excel at demonstrating customer intimacy. The closer organizations get to each consumer, the bigger the gains, reports management consultancy McKinsey & Co.:
Personalization matters today, perhaps more than ever! The COVID-19 virus and the surge in digital behaviors raised the bar. Note: Three of every four consumers switched to a new store, product or buying method during the pandemic.
Over 70% of consumers expect companies to deliver personalized interactions–and 76% get frustrated when this does not happen.
Personalization drives performance and better customer outcomes. Companies that grow faster drive 40% more of their revenue from personalization than their slower-growing peer counterparts.
Today's software automation allows print service providers (PSPs) to leverage the power of personalization in creative ways. But doing so at scale and on demand requires additional, robust support from solutions that integrate to bring personalization to retail marketing. Increasingly, marketers in the retail space are tapping into shopper data to bridge the gap between online and in-store shopping experiences. Seamless interactions, personalized experiences, localization down to an individual store-based level; all this detail is produced faster than ever.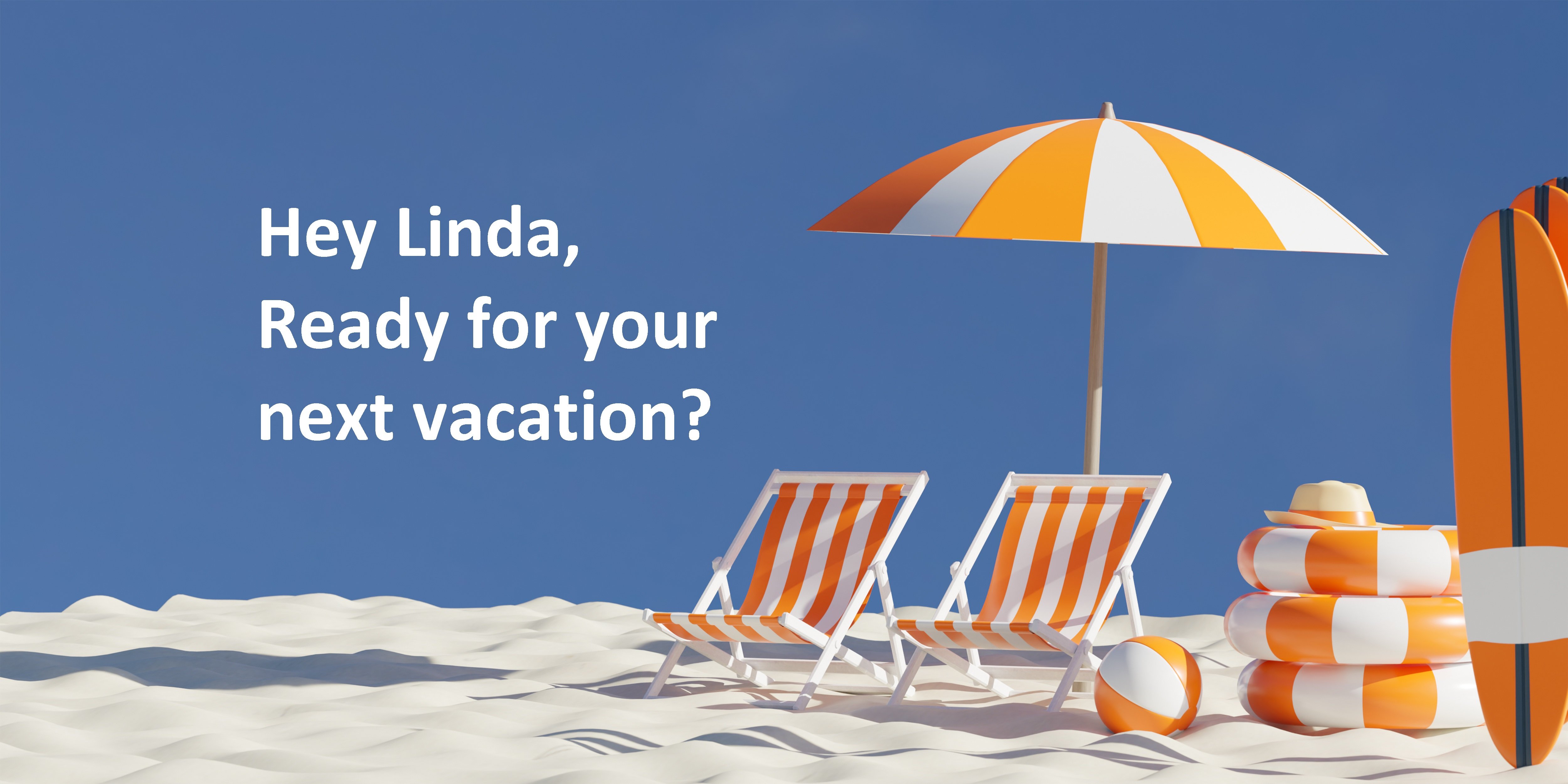 Available software tools can automate multichannel production for communications printed at point-of-sale (POS) as well as for online digital ads. Ultimately, these marketers can enable the selling of complex, printed output and automate backend print/fulfillment processes.

Targeted and Segmented, Too
"The beauty of any direct marketing campaign is the ability to personalize your marketing message and content directly to your audience," continued Ms. Ugenti, who is corporate marketing director at Focus USA. "Some of the most successful direct mail campaigns I have been a part of took great care to ensure that the imagery and messaging were extremely relevant to the individuals or households that we were reaching."

"If you are a national brand and have chosen to use background scenery in your images, invest in dynamic images that will update to recognizable landmarks in the areas that you are mailing into," Ugenti explained. "If you are using images of people, make sure that those images are as diverse as your target audience."

Variable-data print (VDP) elements are enhanced (think XMPie) by solutions that leverage the power of Adobe's Creative Cloud, allowing marketers to add personalization via InDesign plug-ins. InDesign's uCreate Print extension can also seamlessly connect and work directly with documents to produce high-speed, high-volume output.

For multimedia integration, some software can add personalization for more channels. Seamless integration ensures that customer dialogs are in sync at all times and across all touchpoints. Marketers can personalize images for print, email, and web purposes. Designers working in Photoshop or Illustrator can produce powerful, visually rich, personalized templates and embed them easily into print and/or digital documents.

"Personalization is not only a crucial capability, it's one that punches above its weight–no matter whether the company is a digital native, a brick-and-mortar player, or a behind-the-scenes producer or supplier," conclude McKinsey's researchers. "Consumers don't just want personalization; they demand it. With store and product loyalty more elusive, getting it right matters."