There's little doubt that printing companies are seeking opportunities to take the infrastructure, knowledge, and customer relationships they've cultivated over the years and apply them to new market areas. Surveys by organizations such as the Specialty Graphics and Image Association (SGIA)
and Printing Industries of America (PIA) indicate such moves are key components of many print company strategic plans. A whole new industry conference, PRINTING United, has emerged to address this convergence of printing categories.
Commercial printers are looking at packaging, sign printers are interested in textiles, and transactional printers are investigating wideformat (see the Gimbel & Associates blog Wide Format for Transactional Printers? Not as Crazy as it Sounds!).
Although a strong background in one printing genre doesn't guarantee success in adjacent markets, basics like high quality standards, deadline observance, and customer relationship skills provide a solid base. Companies can grow as they explore ways to produce new printing products and provide new services.
Data is Part of the Strategy
Nearly all companies are looking at data services and deciding how they can add value to the products they are already producing for their clients. Personalization takes many forms, from explicitly printing customer-specific information on documents to using customer data to affect the messages, offers, timing, delivery channels, or document design.
Printing companies can help their clients use their data or augment and enhance that data to improve the effectiveness of the messaging they produce for them. Coordinated campaigns utilizing print plus digital delivery channels are an area where printing companies can create new revenue streams based on existing products.
Printing Technology Creates Opportunities
Digital presses can place images on a wide variety of substrates and printers can connect their presses to many finishing components. Color management and calibration has become more automated in the digital print world making it easier to match corporate colors on materials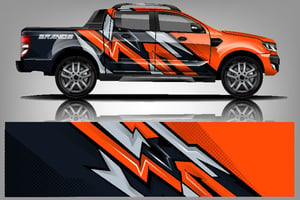 produced on different devices. Printers can transition into some of these other printing areas without the financial risk of investing in expensive new equipment before they have signed the business to support it.
Signs, interior décor, wraps, and other graphic arts projects that expand a commercial printer's typical collection of products can enrich a printing company's bottom line. These products generate high profit margins even when produced with short runs. Instead of stagnant or declining volumes, markets for new products commercial printers add to their portfolios are growing.
The market for wide format is expanding at a rate of about 11%. Many printers have noticed this trend and are contemplating purchases of roll-fed, flat bed, or hybrid wide format printers along with cutters that allow them to create custom products they sell to enthusiastic buyers. Or they are seeking partnership arrangements to do the wide format work while they develop a stronger customer base. Some have found market niches for wide format products allowing them to reap the benefits of repeatable processes they can automate.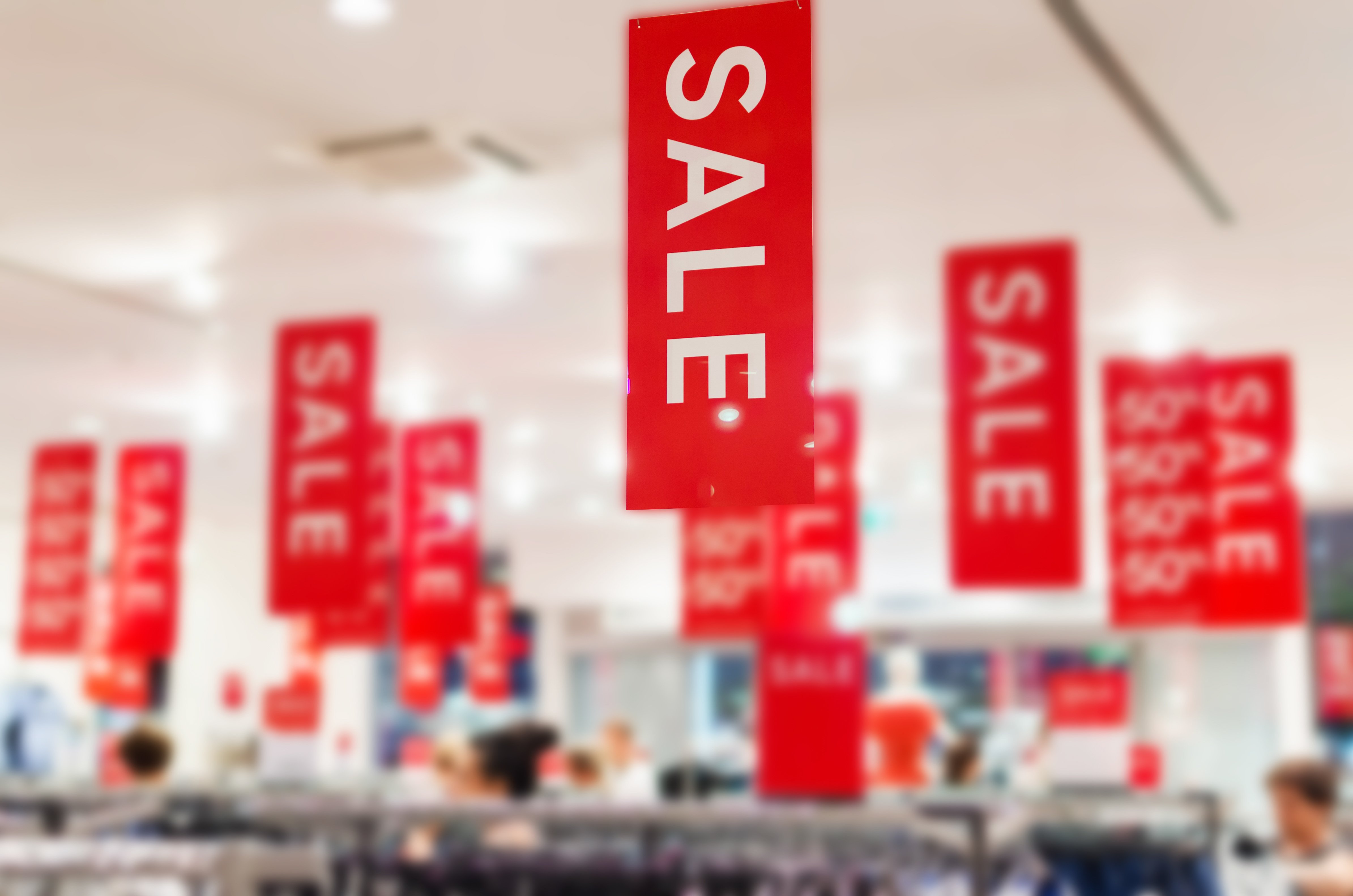 Leveraging Customer Relationships
An existing customer base can be a lucrative source of business when printers venture into new print products. Many printers have discovered their customers already used items such as banners or internal signage. They were just buying it from someone else. Leveraging their customer relationships, printers can bring that work into their shops.
We'll be reading a lot more about convergence in the printing industry over the next few years. At Gimbel & Associates we're advising our clients to watch for new opportunities and be prepared to act when the time is right for them.