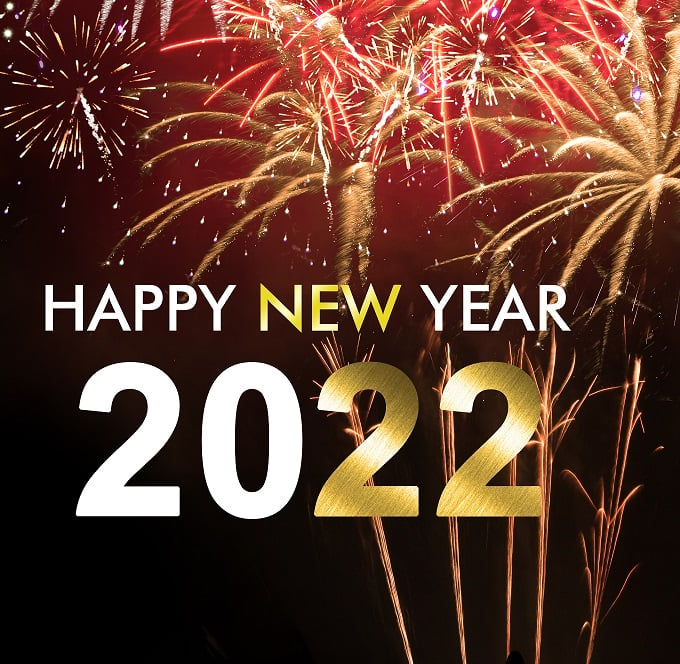 A new year is powerful! It's a time when we reflect on the past year with the challenges we have all faced and look to our hopes for the future.
It's a chance to welcome a fresh start to reinvigorate our enthusiasm for achieving our goals and our dreams.
On behalf of the Gimbel & Associates team we wish you a very Peaceful, Happy and Healthy New Year. We look forward to a great 2022!